My Gallery
Flickr API error:
Service currently unavailable (Site Disabled)
About Me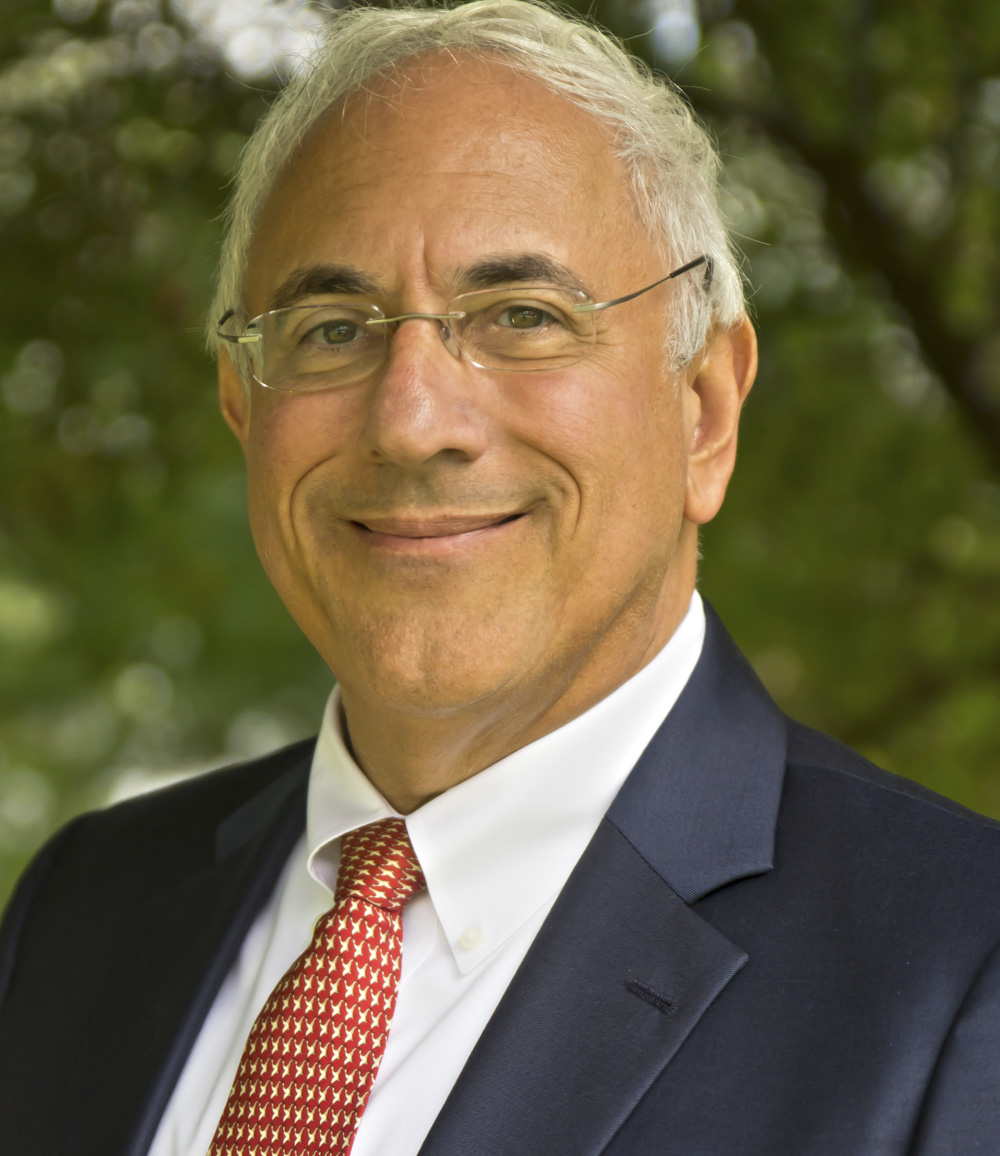 Hello, hello! Welcome to Fine Art Photography Studio! My name is Donald Scarinci and I have been a professional photographer, amongst other things for nearly thirty years. Feel free to check out my non-personal vitae at DonaldScarinci.com and my professional profile at ScarinciHollenbeck.com
This site displays all my photography work! If you like to check it out you can travel through the site. I've categorized all the photos into particular sections so its easy for you to navigate. Feel free to check them out and drop me a line and let me know what you think!
What I do
and how good I am at things
My Posts