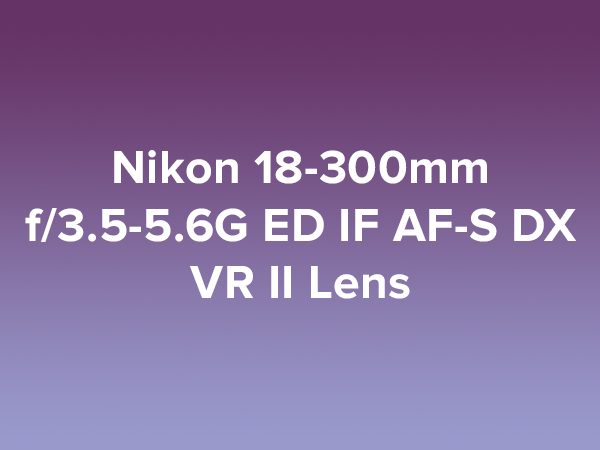 Nikon 18-300mm f/3.5-5.6G ED IF AF-S DX VR II Lens
I love my Nikkor 70-200 f./2.8 VR2 but let's face it, the lens takes up a lot of weight and space in the carry-on luggage when you are traveling. On trips when photography is not the main objective or when traveling with a carry-on only, there is room for the camera with one lens attached and maybe a flash. In those situations, the Nikkor 18-300 f./3.5-5.6 VR2 is the lens.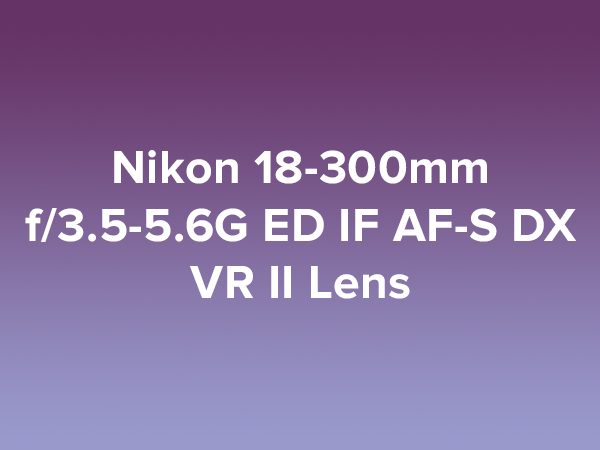 I tested this lens under extreme conditions on a sailboat. I could only take one lens because of packing considerations and because changing lenses at sea always involves risk to the sensor. A lens with the full 18mm to 300mm zoom range is ideal. I could shoot close to the coast and I could stay wide for those moments on board the sailboat.
Since the lens is new, there were no reviews and no tests to rely on before I bought it. In fact, I was lucky to have been at Adorama Camera a few days before my trip and they had just received a shipment of this lens. So I just took a chance and bought it. The most recent new lenses coming from Nikon have all been excellent so I played the odds.
After two weeks and thousands of photographs on a moving sailboat in ever changing lighting conditions, I am prepared to wholeheartedly recommend this lens.
The lens has surprisingly little distortion at the high and low end of the zoom range and the pictures are as sharp as it gets for a DX lens. The low level of distortion surprised me a bit because I expected a lens with this range to have more distortion on the high and low end of the zoom. In fact, my Nikkor 18-105mm f./3.5-5.6 VR has more distortion when it's wide open at 18mm than this lens at 18mm.
The auto focus is fast and accurate even at the 300mm zoom range. I never missed a picture because of speed even when I had to shoot in aperture priority because things were moving too fast for me to stay on manual.
The lens worked well with the high ISO's I needed to use for low light situations. A tripod is useless on an ever moving sailboat so the ISO could not stay at 100 during this trip. Noise is a function of my camera, but I expected some color distortion because of the optics and I was obviously wrong.
As far as chromatic aberration, I was very pleased across the color range. There were some problems with chromatic aberration where the light changes on the horizon in some of my sunsets and with some of my low light HDR shots at or near the full zoom range. But I think this is to be expected with any lens under similar conditions.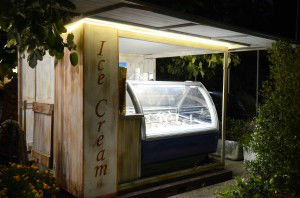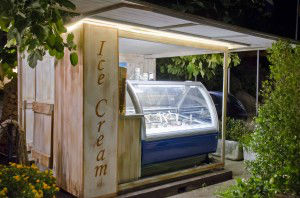 The lens coating does a great job with lens flair. In fact, even when I tried for that effect, the lens coating just about prevents it. This is one thing about all of the new Nikon lenses that I'm not sure I like.
With lenses sometimes it is all about the little things. The two things I like most about this lens in addition to its high quality, zoom range, and VR2 are these: First, the lens lock allows you to remove the lens from the bag without annoying lens creep. Second, the 77mm lens diameter means that I can use all of my pro-FX lens filters without having to buy new ones or get an adaptor.