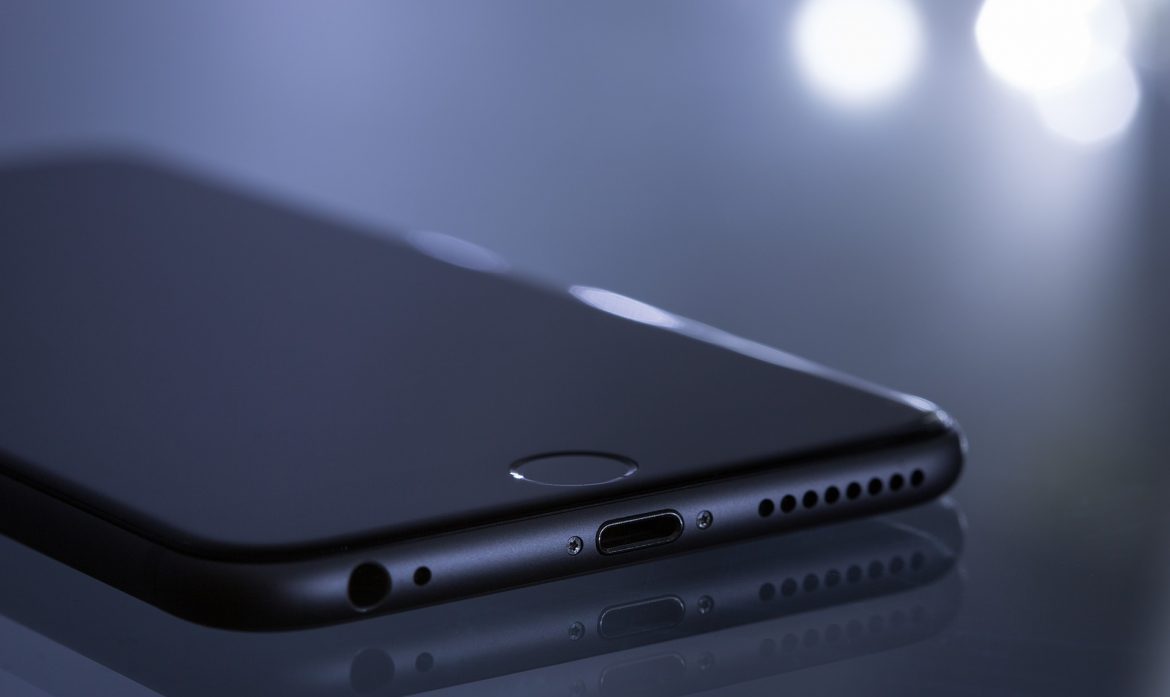 Apple's new iPhones Feature Upgraded Cameras
Apple, Inc. recently unveiled three new iPhones — the iPhone XS, iPhone XSMax, and iPhone XR. As with prior models, one of the most impressive upgrades is the camera.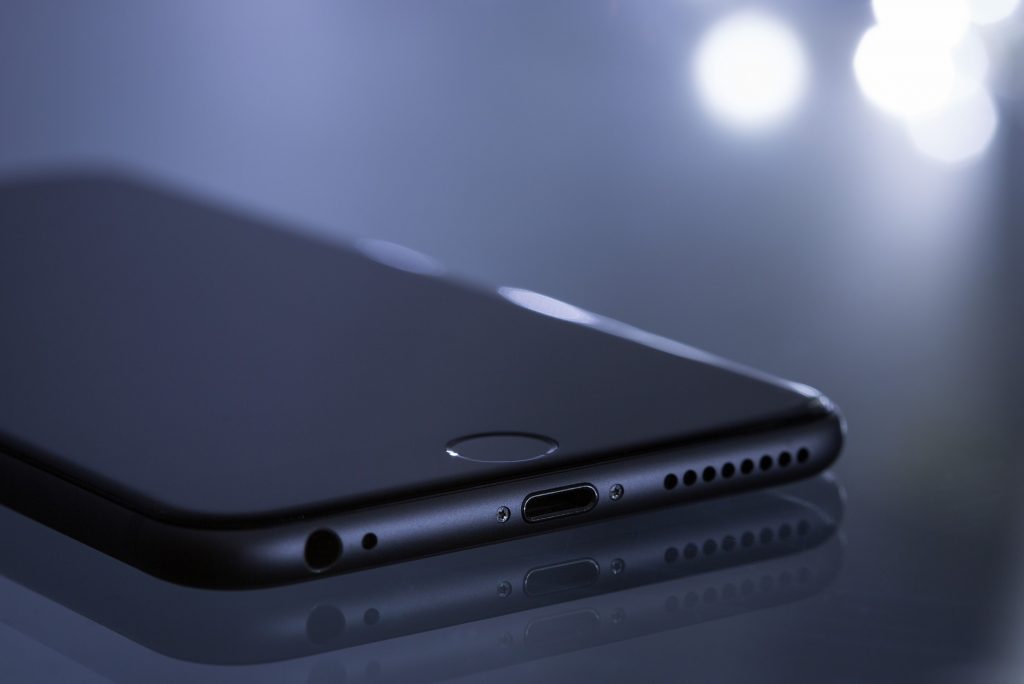 The iPhone XS and XS Max feature a dual camera, including 12-megapixel wide and telephoto lenses. They also come equipped with the TrueDepth front-facing camera system. This is the same setup as the iPhone X. However, Apple promises that its new A12 Bionic chip makes all the difference.
To start, the new sensor is twice as fast. Smart HDR creates photos with more highlights and shadow detail. Larger and deeper pixels improve image fidelity and low-light performance. The larger pixels and larger, faster sensor enable improved low-light performance and video stabilization.
Another cool upgrade, for pictures taken in portrait mode, you can now adjust the bokeh effect in real-time preview and after you take the photo using a slider bar in the Photos app. Portrait mode with Depth Control is also available on the TrueDepth camera for selfies, which includes Memoji and faster face tracking support for third-party ARKit apps.
Apple also touts that its latest models feature improved battery life over the iPhone X. The iPhone XS should last 30 minutes longer than iPhone X, while the battery life of iPhone XS Max claims to be 1.5 hours longer than the predecessor. In addition, face ID promises to unlock the phone more quickly.
iPhone Xs and iPhone Xs Max is available in 64GB, 256GB and 512GB capacity models. The available colors include space gray, silver, and a new gold finish.
Of course, the higher-end cameras, bigger screen, and better battery life come at a higher cost. The iPhone XR starts at $749, the iPhone XS starts at $999, and the XS Max's 64GB model costs $1,099. The phones went on sale Friday, Sept. 21. The iPhone XR preorders started on October 19 and went on sale October 26.