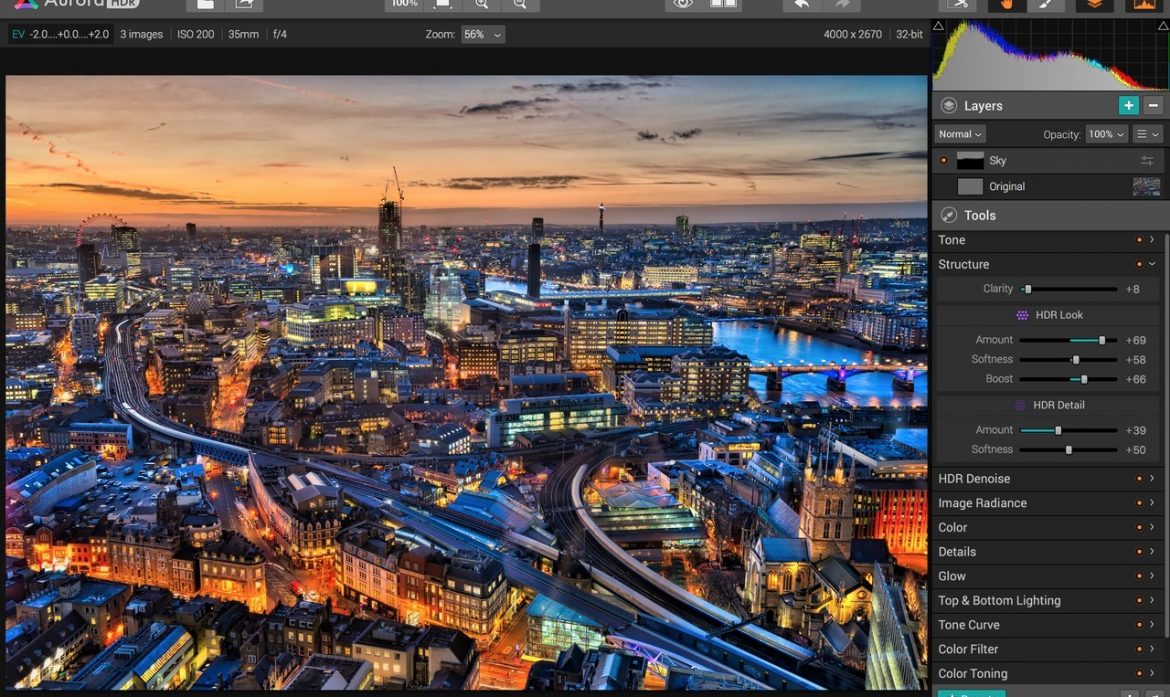 Aurora HDR Named Mac's App of the Year
There are thousands of photo editing applications available online, and some are clearly better than others. Mac just named Aurora HDR its App of the Year for 2017. If you haven't checked it out yet, now's the time. In celebration of the award, Macphun is temporarily offering a great deal. Photographers can buy the full program as a new user at a $20 discount ($79 vs $99), and existing users can upgrade for $39 (normally $49).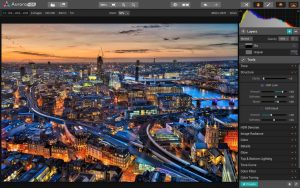 "The 'Best of the Year' recognition by Apple has hit us by surprise, but has showed that we are moving in the right direction," said Macphun CEO Alex Tsepko. "This is a big honor for all of the team. We'll continue to work hard to achieve our big goal – to make Aurora HDR the standard of HDR image editing for all photographers, without any compromises."
The app is designed to help photographers combine multiple exposures into "high dynamic range" (HDR) images. Macphun, which is known for its award-winning Mac photo software, teamed up with renowned HDR photographer Trey Ratcliff, to come up with what they call "the most advanced HDR software in the world."
Aurora HDR has generated so much buzz because it differs from any other software on the market. It has so many tools that photographers can flex their creativity to create amazing images without ever opening Photoshop or Lightroom. Below is a summary of the software's key features:
Revolutionary tone-mapping algorithms
Proprietary denoise tool
One-click presets, including Signature Pro presets
Range of selective editing tools, such as layers, masking and brushes
Extensive color, toning, radiance, and detail enhancement controls
Advanced real-time image processing
Easy to navigate user interface with a short learning curve for those who use other Macphun products
Built-in sharing capability for sites like Instagram, Twitter and Facebook
RAW, JPG, TIFF, PSD, RAW support allow for flexibility
Available as a standalone app or as a plug-in to Photoshop, Lightroom, and Aperture
In August, Macphun released Aurora HDR 2018. The new features of the latest version include a Lens Correction Tool, fixing distortion, vignetting, and chromatic aberration. Most importantly, it is the first version available for both Mac and Windows.
Overall, Aurora HDR has been downloaded three million times since it first debuted in November 2015. In addition, more than 115 million photos have been edited using the software over the past two years.