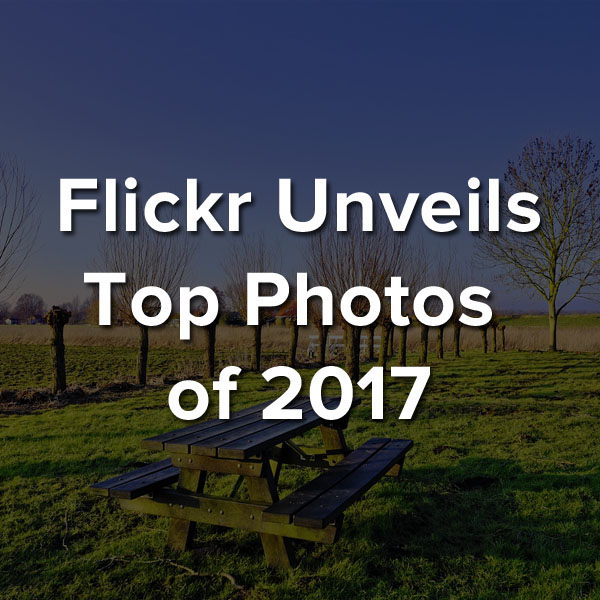 Flickr Unveils Top Photos of 2017
As the year draws to a close, Flickr has released the top 25 photos of 2017. According to the photo-sharing website, the images were determined with an engagement algorithm and with Flickr staff curation.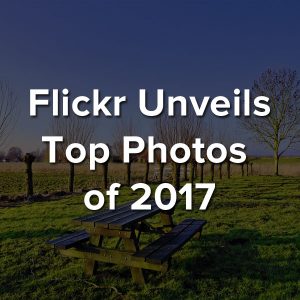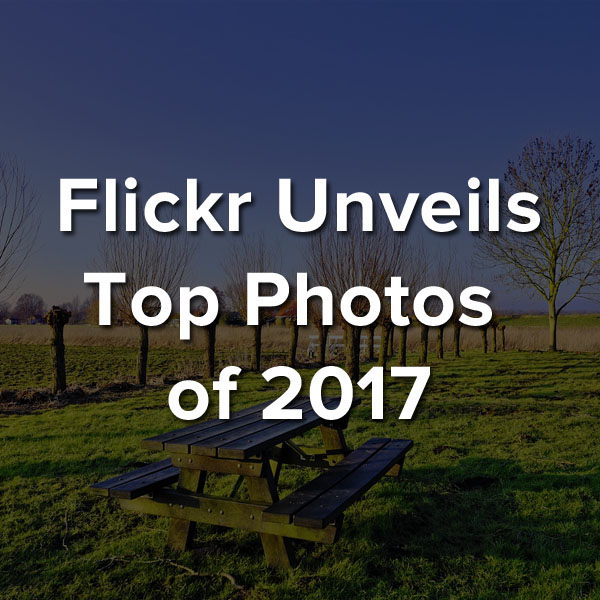 As the website explained:
To reach this final list, we started with an algorithm that calculated the top photos based on a number of social and engagement metrics, for example, how many times the photo was viewed, faved, or shared. Flickr staff curated that raw data to avoid the results being a complete popularity contest. We also limited selections to one photo per photographer who placed in the top list multiple times.
Notably, all of Flickr's Top 25 Images of 2017 were captured by DSLRs. Other than that, the photos are extremely diverse. The list includes stunning astrophotography, breathtaking landscapes from across the globe, and amazing shots of animals and people.
Flickr has also curated additional galleries of "top photos" by subject, style, and country.
Top Photos from The U.S. in 2017 gallery includes striking images of well-known places, such as Yosemite, Mount Rainier and the White House. Other galleries to check out include Top Nature & Wildlife Photography of 2017 and Top Portrait Photography of 2017.
Flickr also published additional year-end statistics about the images shared on the photo-sharing community. In 2017, smartphones accounted for exactly half of the photos uploaded to Flickr, up from 48 percent in 2016. DSLRs comprised 33 percent, compared to 25 percent last year, and point and shoot was 12 percent, down from 21 percent in 2016.
Mirrorless accounted for 4 percent of total uploads for the third year in a row.
As for the top brand, Apple iPhones remained the dominant camera models, with 54 percent of the top 100 devices being named iPhone. Canon was the second largest brand used by photographers on Flickr, responsible for 23 percent of the top 100 devices. Nikon was the third most popular brand of 2017, with 18 percent.