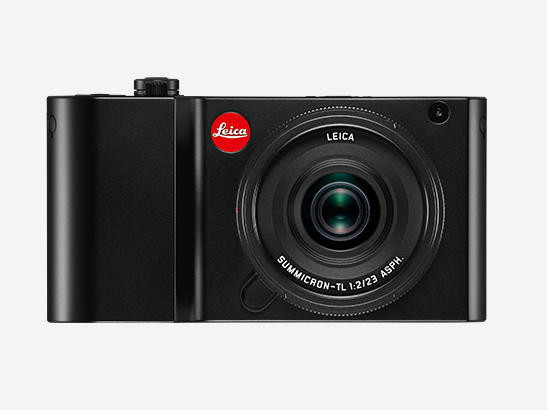 Leica Announces Stunning TL2 Mirrorless Digital Camera
Leica's digital cameras are almost as beautiful as the images they produce. The new TL2 is a perfect example. The mirrorless digital camera is handcrafted crafted in Germany from a single block of aluminum. The sleek design is carried into the rest of the camera, with just four physical controls.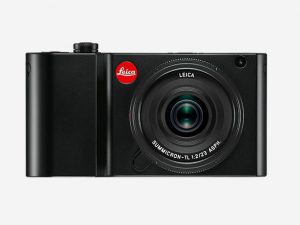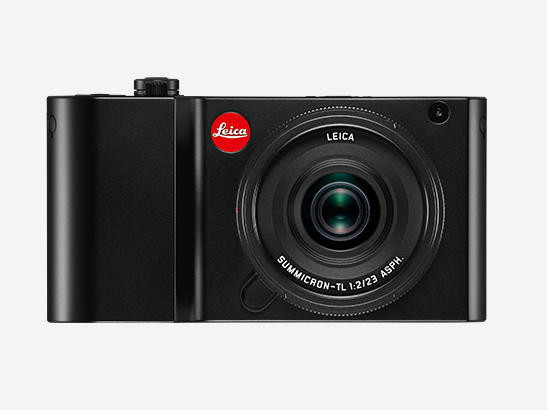 As Leica's describes its newest camera: "Speed, picture quality, and ease of handling characterize these intrinsic values and make a statement the like of which has never been seen before."
While Leica's latest addition is stunning, the new high-tech features inside the camera are even more impressive. The Leica TL2 features a new, high-resolution 24 MP APS-C sensor that works with an equally new Maestro II series processor to deliver enhanced brilliance and precision. Image sharpness is also improved with a faster and more accurate autofocus system that uses 49 AF segments. The camera also performs better in challenging lighting conditions with an extended ISO range that allows photography and video recording from ISO 100 to 50,000.
Among other improvements over the first generation, the TL2's new electronic shutter function delivers shooting speeds of up to 20 fps and faster shutter speeds up to 1/40,000s. While likely still not fast enough for sports or actions shooters, the improved continuous shooting speeds will meet the needs of most other photographers.
The video capability of the TL2 is also much improved over its predecessor. It now has fullHD and 4K video recording capability. It allows recording in 4K up to 30fps, full HD at 60fps or 720p HD at 120fps for slow motion capture.
Below are several other key features: 
3.7″ 1.3m-Dot Touchscreen LCD Monitor
MyCamera Menu; Faster Touch Controls
32GB Memory and UHS-II SD Card Slot
Integrated Wi-Fi and USB 3.0 Type-C Port 
The Leica TL2 is now available for pre-order. It is available in two colors (black and silver) and retails for $1,950.