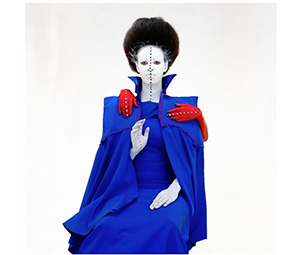 MoMA's New Exhibition – Being: New Photography 2018
The Museum of Modern Art's (MoMA) photography show Being: New Photography 2018 explores what it means to be human. The exhibition is part of MoMA's renowned New Photography series, which highlights artists who have never been exhibited in the museum before.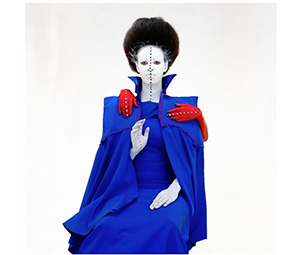 New Photography is an integral part of MoMA's contemporary program. Since 1985, the series, which occurs every two years, has debuted new work by more than 100 artists from all over the world. This year's exhibit features an international group of 17 artists at various stages in their careers, including emerging names like Paul Mpagi Sepuya and Yazan Khalili. All of the artists are under the age of 45.
"Being" features a diverse collection of images and approaches, which are all centered around a common theme: what it means to be human. While the topic is broad, the works are all extremely poignant, touching on issues ranging from gender identity to capitalism.
As described by the MoMA, "Being asks visitors to explore the definition of human rights and responsibilities, while also considering the threats to both of those things globally." As the museum further describes:
At a time when questions about the rights, responsibilities, and dangers inherent in being represented—and in representing others—are being debated around the world, the works featured in Being call attention to assumptions about how individuals are depicted and perceived. Many challenge the conventions of photographic portraiture, or use tactics such as masking, cropping, or fragmenting to disorient the viewer. In others, snapshots or found images are taken from their original context and placed in a new one to reveal hidden stories. While some of the works might be considered straightforward representations of individuals, others do not include images of the human body at all.
The exhibition, which was curated by Lucy Gallun, MoMA's assistant curator of photography, runs through August 19, 2018. You can find additional information at moma.org.