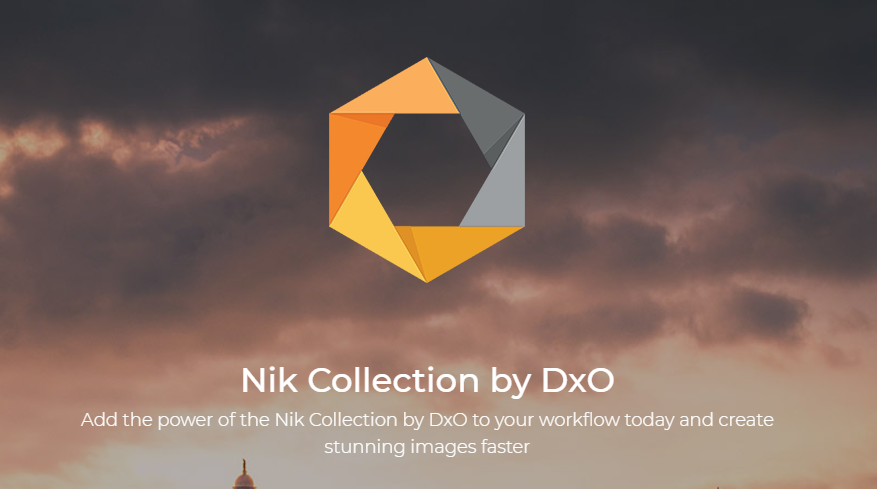 New Version of Nik Collection for 2018
When DxO acquired Nik Collection from Google, its fate was unclear. In good news for the dedicated users of the photo editing software, Google reversed course and confirmed that a new version will be released in 2018.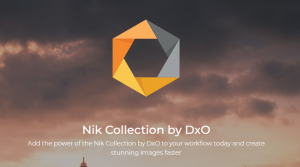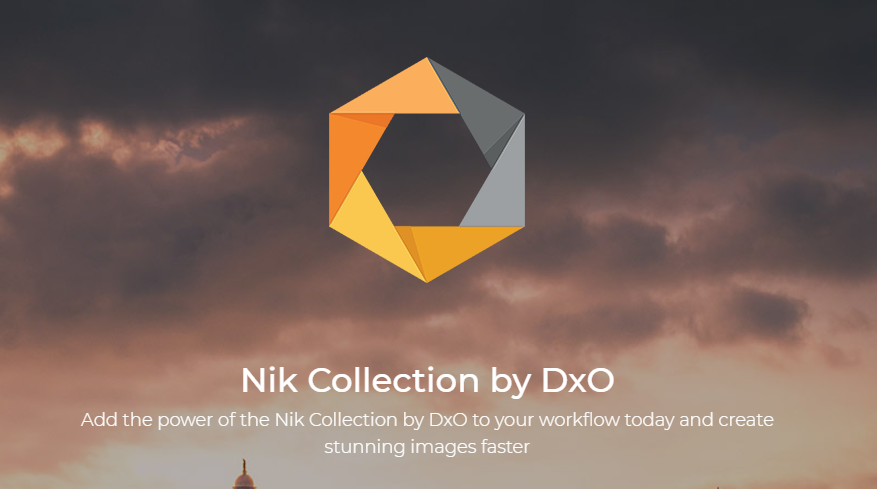 The Nik Collection includes seven desktop image editing plug-ins that are popular with both professional and amateur photographers. The software suite includes color-correcting, image sharpening, and retouching tools. Silver Efex Pro is a great app for creating stunning black and white images, while Analog Efex Pro allows users to add a vintage look to photographs without the need for old-school equipment.
Google acquired Nik Software in 2012. Prior to the acquisition, Nik Collection cost $500. Shortly after bringing Nik Software into the fold, Goggle dropped the price to $149. In March 2016, Google announced that the software would be freely available to download. Google initially said that its decision to offer Nik Collection for free reflected its "long-term investments in building incredible photo editing tools" and did not mean that the end was near for the popular photo editing software. This summer, Google announced that it would no longer update the software.
DxO Acquires the Nik Collection
In October, DxO acquired Nik Collection assets from Google. On announcing the acquisition, DxO said it would continue to offer it as Photoshop and Lightroom plug-ins, as well as incorporate it into their own software. DxO also released a new flagship application called PhotoLab, a version of OpticsPro that incorporates Nik Collection's U Point technology. Now, the company has confirmed that a new version of Nik Collection is in the works, writing:
Dear Nik Collection users,
We at DxO are very pleased to welcome the Nik community! We wish you a very happy holiday season and a healthy and prosperous New Year: may you be inspired to take spectacular photos in 2018!
Like you, we are passionate about photography and image quality. That's why we view this opportunity with Nik as a commitment to ensure that you — that all of us who enjoy taking photos — are guaranteed to have the very best solutions at our disposal.
You'll be happy to know that our developers are enthusiastically working on a new version of the Nik Collection to be released in 2018!
To date, no information has been released regarding an exact timeline or how much the new version will cost. For Nik's users that are eager to access Nik's U Point technology again, DxO is encouraging you to check out DxO PhotoLab (formerly DxO OpticsPro) to edit RAW and JPEG files.