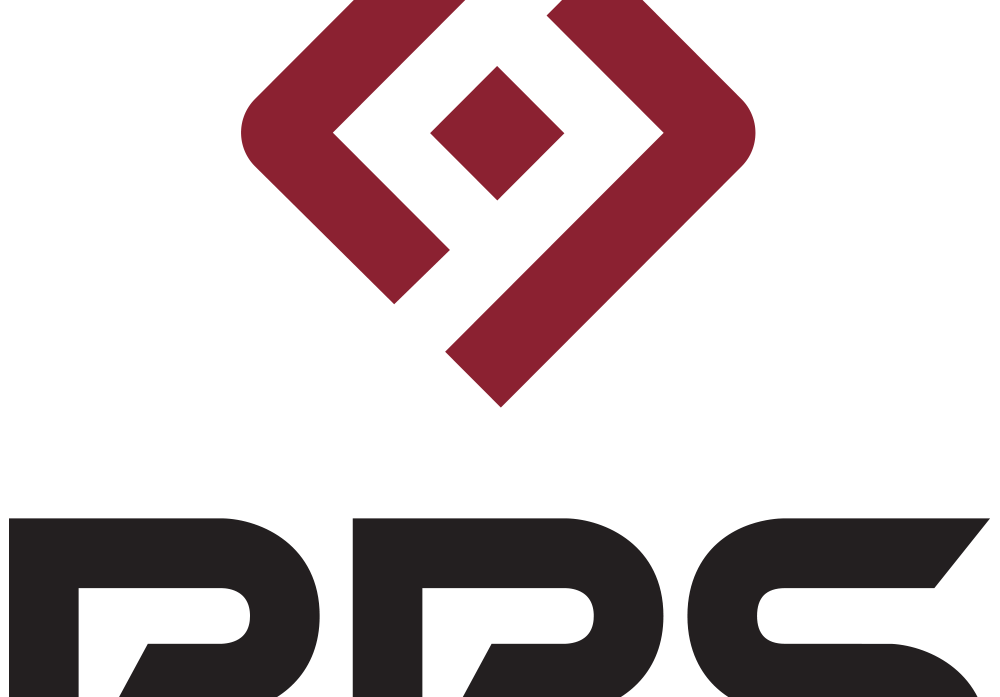 Really Right Stuff Tripods in Stock for the Holidays
Last Christmas, it was almost impossible to purchase a tripod from Really Right Stuff (RRS). By the time the holidays came, the company had sold out of most of its popular products.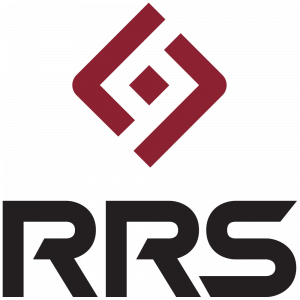 Thankfully, the company appears to have better prepared for the holiday rush this time around. If you have a photographer on your list or are looking to buy yourself a present, all of RRS' tripods are currently available to purchase.
It's not totally surprising that Really Right Stuff was unable to keep up with demand last holiday season. The company manufactures some of the best tripods on the market. From its ultra-light Pocket Pod to the full-size Versa Series 3 Tripod, each piece of equipment is thoughtfully designed and manufactured to stand up to frequent use.
Really Right Stuff gear is popular among photographers largely because of the superior function, materials, and attention to detail. All Really Right Stuff products are designed, built, assembled, and shipped from the company's headquarters in San Luis Obispo, California. As the company's website touts, "We painstakingly machine most components and assemble each tripod by hand. What we don't produce ourselves is made in the United States—down to the smallest screw."
Founded in 1990, Really Right Stuff first built its name manufacturing quick-release plates. It has expanded its product line to include clamps, flash brackets, pano gear, studio gear, ballheads, gimbal heads, tripods, and fluid heads. One of its most popular tripods is the TVC-34 Versa Series 3 tripod. The standard-height Versa Series 3 tripod is made of carbon fiber, which makes it strong and reliable. It is also compact and can fit in a carry-on bag (when collapsed and with head & feet removed). Although it weighs only 4.4 pounds, it can hold up to 50 pounds.
As with other premium photography gear, the quality of Really Right Stuff tripods come at a price. However, if you have the money to spend, they well worth the investment. The TVC-34 Versa Series 3 tripod retails for $1,045.