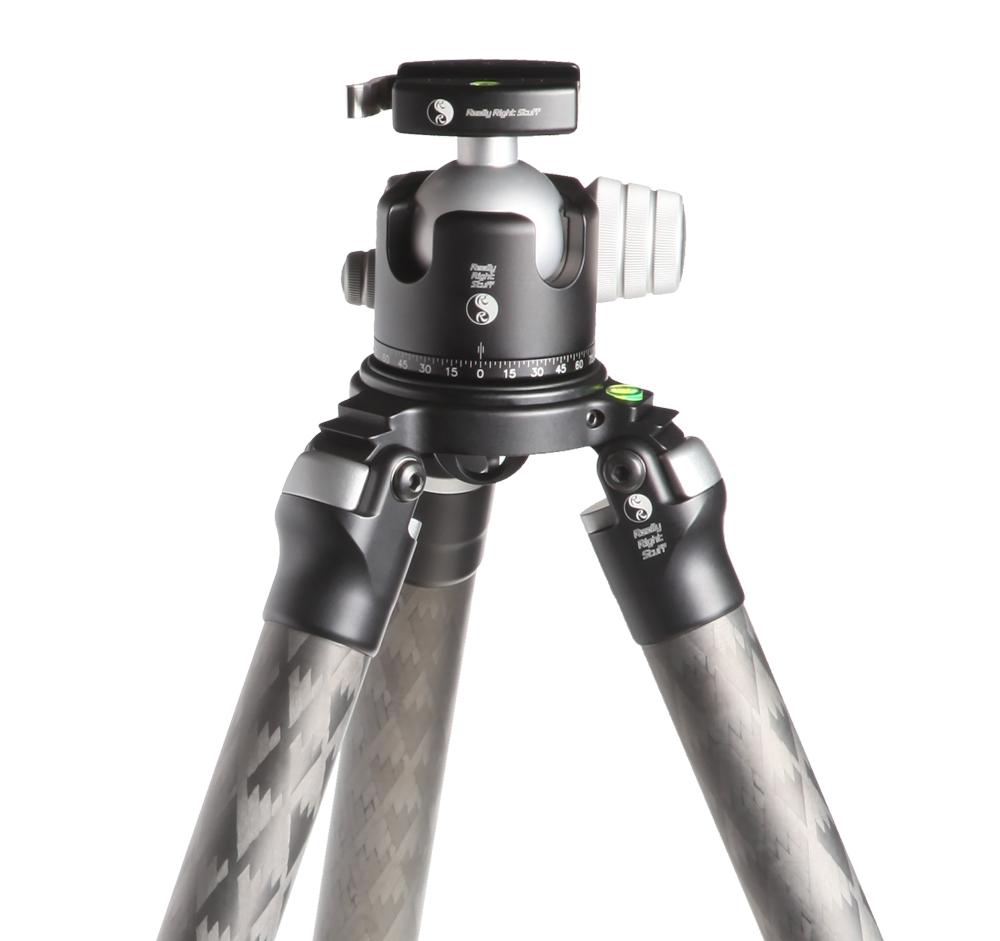 Really Right Stuff Tripods Sell Out
When a small company happens to make the best ball heads and tripods on the market, sometimes they run out of supply.  That is exactly what happened to Really Right Stuff in December, 2016.  As of March, 2017, supply has still not returned for the company's most popular tripods.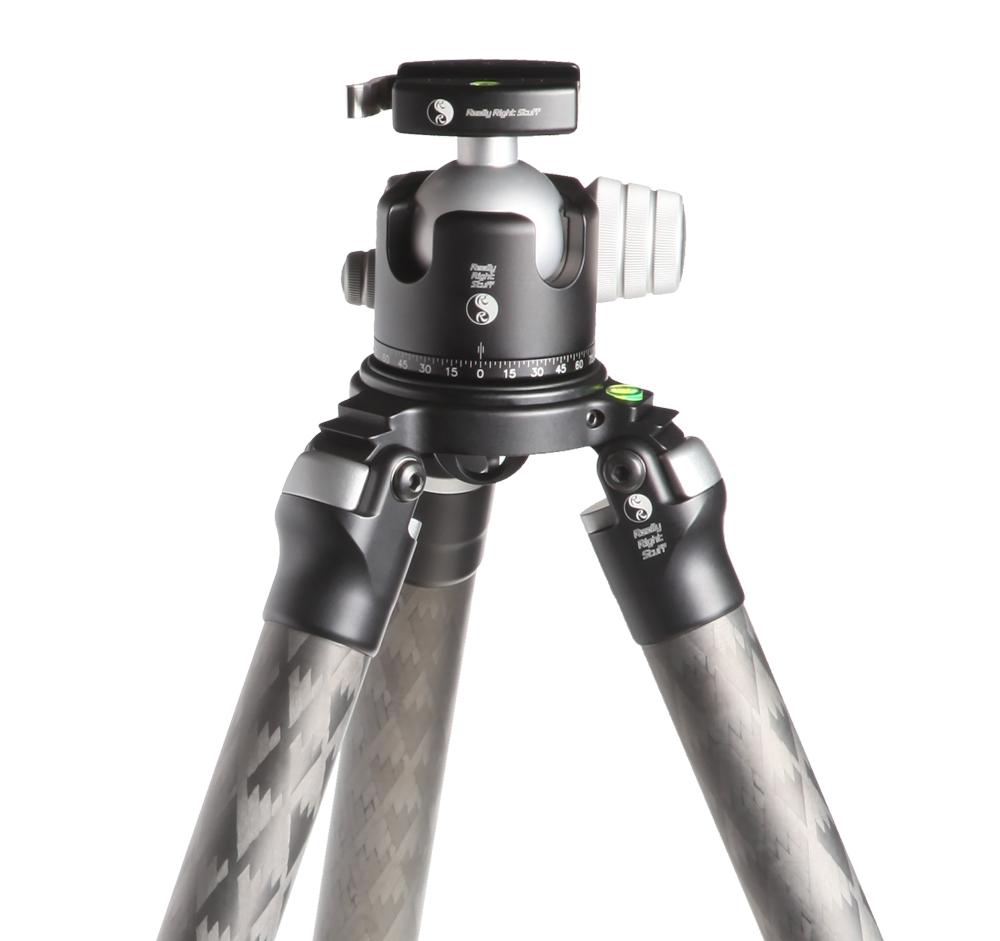 Really Right Stuff is currently sold out of its most popular tripods. They are unavailable at most retailers as well with no date projected for restocking.  According to the company, its holiday sales far exceeded expectations.
"Actually, we had so many tripod sales in November that our inventory was decimated (despite planning ahead and stocking up) leaving us with very little to work with in December," Really Right Stuff stated in an email.
The company also acknowledged that it is difficult to catch up, particularly given that each tripod is hand assembled. Really Right Stuff said it hopes to be fully caught up soon.
Really Right Stuff makes some of the best tripods on the market. From its ultra-light Pocket Pod to the full-size Versa Series 3 Tripod, each piece of equipment is intuitively designed and expertly crafted.
Really Right Stuff gear is popular among photographers largely because of the exceptional function, finish, and attention to detail. All Really Right Stuff products are designed, built, assembled, and shipped from the company's headquarters in San Luis Obispo, California. As the company's website touts, "We painstakingly machine most components and assemble each tripod by hand. What we don't produce ourselves is made in the United States—down to the smallest screw."
Founded in 1990, Really Right Stuff was built around quick-release plates, but now sells a range of clamps, flash brackets, pano gear, studio gear, ballheads, gimbal heads, tripods, and fluid heads. As with the company's other products, Really Right Stuff  tripods are certainly not cheap. But, if you have the money to invest, they are the best on the market and will last a lifetime.
Really Right Stuff's carbon fiber tripods are among the most popular. They are incredibly light, yet extremely sturdy. For instance, the TVC-34 weighs only 4.4 pounds yet is capable of supporting 50 pounds. The carbon fiber tripod also comes equipped with Really Right Stuff's Patented SureGrip Apex Lock System. It allows photographers to quickly change-out from a simple platform to a Versa Quick Column or Series 2 Leveling Base, while also providing assurance that the equipment is secure.