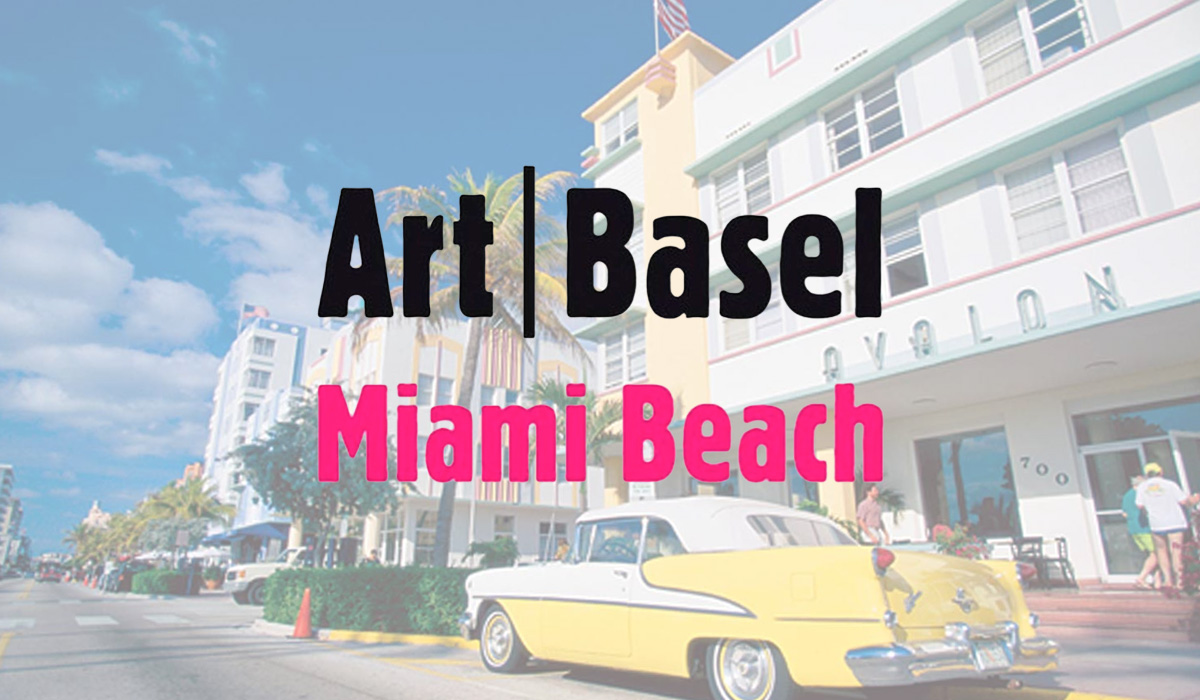 Art Basel Heats Up in Miami
What started in 1970 as a relatively simple art show to bring people to Miami in December is no an international art extravaganza featuring a lot of art photography.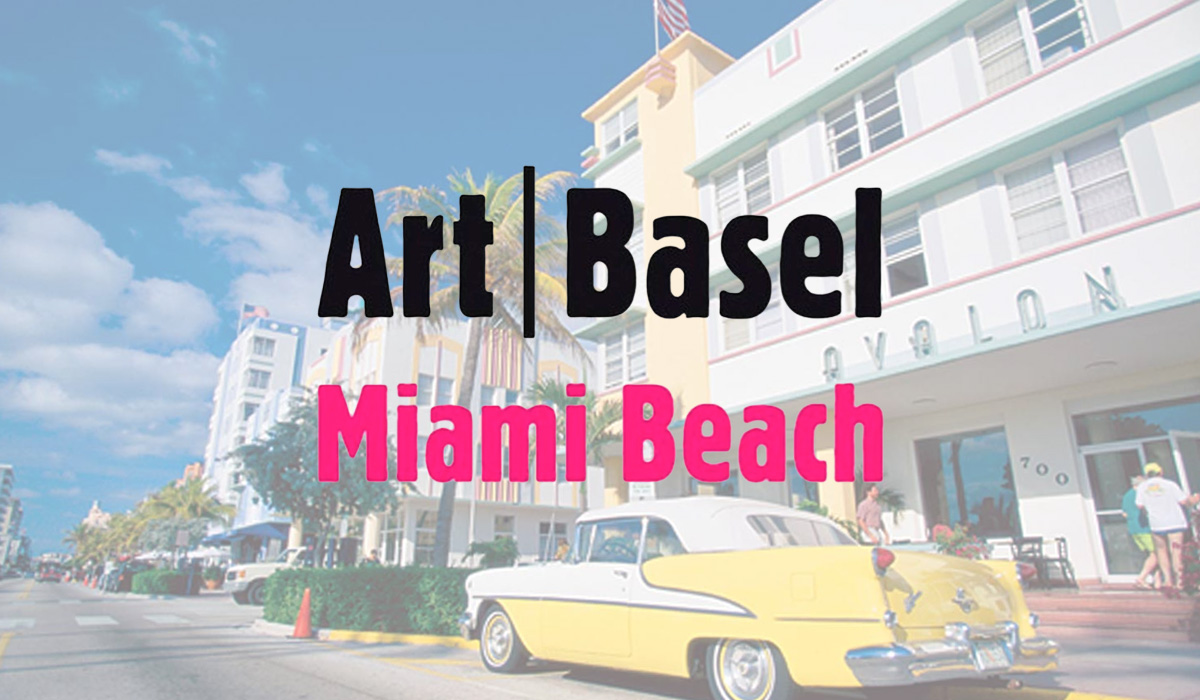 Art Basel has become one of the premier platforms for promoting fine art photography. It now stages three premier international art shows, located in Basel, Miami, and Hong Kong. Art Basel in Miami Beach now attracts 70,000 visitors.
Each Art Basel art fair borrows from the vibe of its host city. Not surprisingly, Miami is known for its celebrity guests, outdoor displays, and boundary-pushing installations. This year, 269 of the world's leading modern and contemporary art galleries displayed paintings, drawings, sculptures, installations, prints, photography, film, video, and digital art by over 4,000 artists.
Unique to Art Basel, the exhibition is categorized in several sectors, each of which has a distinct theme and individual curator. "Galleries" is the premier section and home to the most prestigious galleries around the world. Meanwhile, the "Positions" sector is used to showcase the work of an up and coming artist. "Survey" is devoted to art historical projects, and "Nova" includes only works created within the last three years.
Photography always feature prominently at the art fair. In 2016, Art Basel featured the work of more than 160 artists from 85 galleries located around the world. The fifth annual Miami Street Photography Festival also took place in conjunction with the exhibition. It features works of street photography and photojournalism from around the world.
In 2016, Some of the most "buzzed" about galleries hailed from New York City, including JTT, 11R, 47 Canal, and Elizabeth Dee. Political commentary was also more apparent than prior years, with Donald Trump's election and the Black Lives Matter movement both featuring prominently in several displays.
For those who missed Art Basel this year, 2017 promises to be even more impressive. The $515 million renovation of the Miami Beach Convention center will be completed next year, which will result in a completely new and more modern layout for the exhibition.