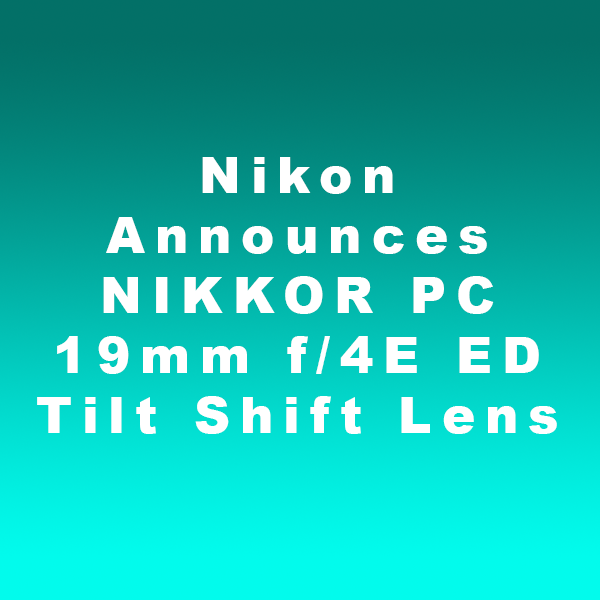 Nikon AF-S NIKKOR 70-200mm f/2.8E FL ED VR Not a Lens to Rush to Buy
Nikon recently announced a refresh of the important full frame AF-S NIKKOR 70-200mm f/2.8E FL ED VR lens. While most professional photographers considered the existing Nikon 70-200 lens as an unprovable third lens in the "holy trilogy" (14-24; 24-70; 70-200) in every photographer's bag, the refresh has people scratching their heads a bit.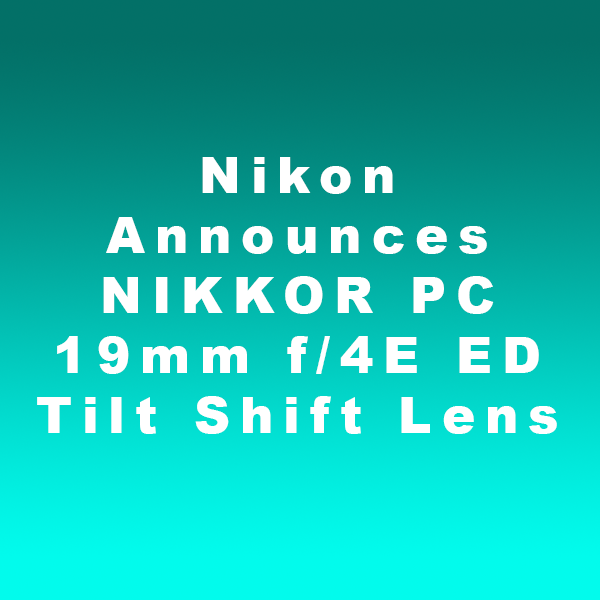 Unlike the recent refresh of the 24-70 lens, Nikon did not go with an 82 mm filter thread. They stayed with the 77 mm thread. This means that photographers who take the trilogy with them will also have to carry different size filters. It remains to be seen whether the latest generation 70-200 mm provides any noticeable improvement of its predecessor, which is known for its superior image quality and handling. So, until the test results are in, this is not a lens to run and buy.
Nikon touts that its latest zoom lens "produces images that have a life of their own." It includes one fluorite element, one High Refractive Index (HRI) lens, and six ED glass elements, which work together to reduce chromatic aberrations and color fringing. The Nano Crystal Coat further improves image quality by reducing ghosting and lens flare.
The other key change is the ability to maintain f/2.8 constant maximum aperture throughout the entire 70-200mm zoom range. As Nikon notes, this feature "enables the shallow depth of field and large background blur necessary for photographic expression that emphasizes the primary subject." The AF-S NIKKOR 70-200mm f/2.8E FL ED VR also delivers improved close focus. The increase from 4.6 feet to approximately 3.6 feet significantly improves close-up portraits.
Below are several other key features:
Electromagnetic diaphragm mechanism: The new feature allows the lens to sync with the camera shutter to provide consistently stable exposure control, even with high-speed continuous shooting.
VR image stabilization: The increase from 3.5 stops to up to ~4.0 stops produces sharper images.
Enhanced weather sealing: All nine movable part of the lens barrel are weather sealed for dust and water drop resistance. The front lens is fluorine coated to resist dirt and smudges.
Lighter design: The latest lens is approximately 110 grams lighter than its predecessor, the AF-S NIKKOR 70-200mm f/2.8G ED VR II.
Improved handling: Nikon made a few tweaks professionals will enjoy, including reversing the positions of the zoom and focus rings and including four focus function buttons right on the lens barrel.
Rotating tripod collar: The collar spins on ball bearings, which allows photographers to quickly switch from vertical to horizontal shooting orientations.
The Nikkor 70-200mm f/2.8E FL ED VR is currently available for pre-order online at Amazon.com, BHphotovideo.com, and other retailers. The retail price is $2,799.95.