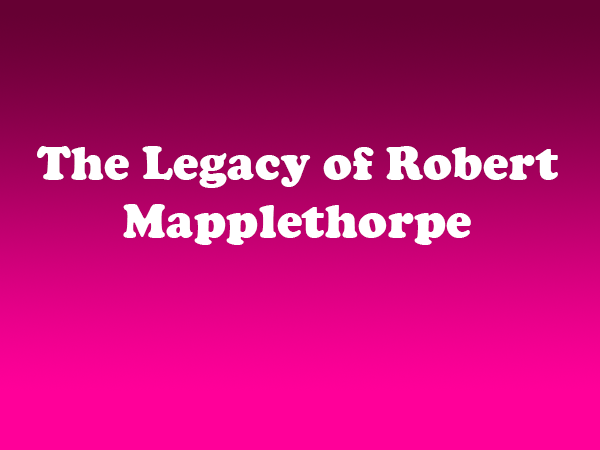 The Legacy of Robert Mapplethorpe
Robert Mapplethorpe, known by music lovers for his relationship with Patti Smith in the 1970's, had a profound impact on the art world in his short life. While his pictures once spurred protests and even prompted the arrest of one museum curator, his graphic depictions of sex and nudity are now displayed in the world's fine art museums and sell at auctions for more than $300,000.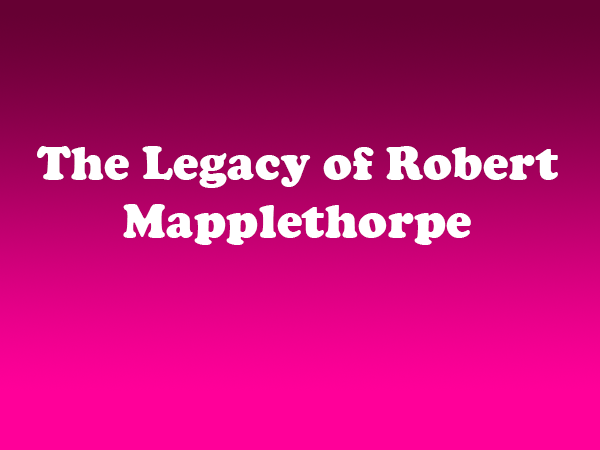 This spring, HBO released a documentary retrospective entitled Mapplethorpe: Look at the Pictures. The film coincides with exhibitions at the J. Paul Getty Museum and Los Angeles County Museum of Art, both of which are called Robert Mapplethorpe: The Perfect Medium.
Mapplethorpe, who was born and raised in New York City, briefly attended Pratt Institute to study graphic design, sculpture, and painting. He received his first Polaroid camera in 1970, and, after experimenting with mixed-media collages, began to focus exclusively on photography.
Mapplethorpe is most known for his portraits, which often featured his friends and acquaintances from the Chelsea Hotel. Singer-songwriter Patti Smith, Mapplethorpe's life-long friend and part-time lover, was a subject of many portraits. He most notably produced the iconic cover art for her album, Horses.
While Mapplethorpe frequently photographed musicians, artists, celebrities, and socialites, his work involving pornographic film stars and members of the S & M underground generated the most attention. In 1989, a retrospective of Mapplethorpe work, entitled The Perfect Moment, opened at the Institute of Contemporary Arts in Philadelphia amidst a flurry of controversy. Conservative Senator Jesse Helms sought to cut funding from the National Endowment for the Arts (NEA) because it supported Mapplethorpe's work. In 1990, the museum director of Washington, D.C.'s Contemporary Arts Center was subsequently arrested on charges of obscenity for running the exhibit.
As an openly gay man, Mapplethorpe's influence spread outside the art world. His erotic portraits gained notoriety just as the AIDS epidemic was spreading across the country. Mapplethorpe died from complications related to the disease in 1989, at just 42 years old and at the height of his career. His last self-portrait shows him in all black, gripping a skull-headed cane, suggesting he had come to grips with his fate. Shortly before his death, he also established the Robert Mapplethorpe Foundation to promote photography and to fund medical research in the fight against HIV and AIDS.