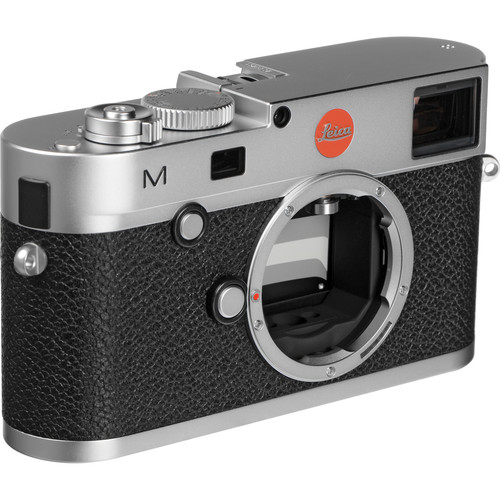 Leica M10 Combines Art and Function
Leica cameras don't typically come with a lot of bells and whistles but that does not stop the admiration of their high quality line of cameras. The M10 is Leica's latest addition to its popular rangefinder line; and, based on the early reviews, it appears to be another success.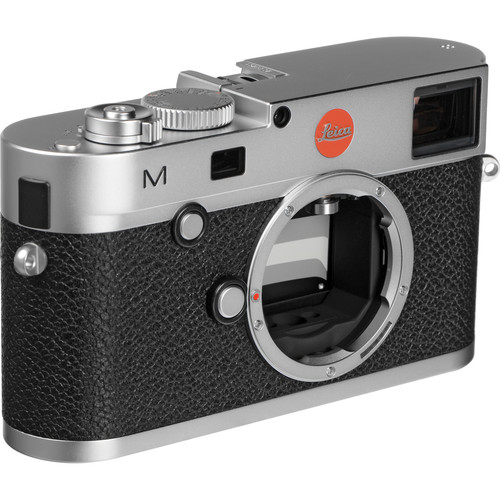 Like all of Leica's cameras, the M10 is visually stunning. It is the slimmest of the M series, roughly the same size as Leica's analogue M-Cameras. There are only three buttons on the back of the camera: Review, Live-View and Menu. Leica's latest camera is also a rugged machine, artfully constructed of magnesium alloy. The M10 also features scratch-resistant Corning® Gorilla® Glass.
When it comes to image quality, the most noteworthy addition is the 24 MP, full-frame CMOS sensor, which extends the ISO sensitivity range to values between 100 and 50,000. In response to user feedback, there is also ISO setting dial on the top plate.
Below are several other key features of the Leica M10:
Improved viewfinder in which field of view has been enlarged by 30 percent, the magnification factor has been increased 0.73, and the eye-relief distance has been doubled.
Continues shooting at up to five frames per second at full resolution
An integrated WLAN module allows pictures to be sent conveniently to iOS devices wireless and shared online
Focus Peaking automatically marks sharply focused edges as colored lines to assist with focusing
Favorites menu allows photographers to save their preferred and/or most used settings
As with other Leica rangefinders, there is no autofocus. As a result, photographers often joke that you haven't truly made it until you can capture clear, crisp images with a Leica. There is also no video capability. 
Much like its predecessors, the Leica M10 is not budget friendly. It retails for $6,595, and that's without a lens. Yet for true Leica fans, it may be worth the splurge.