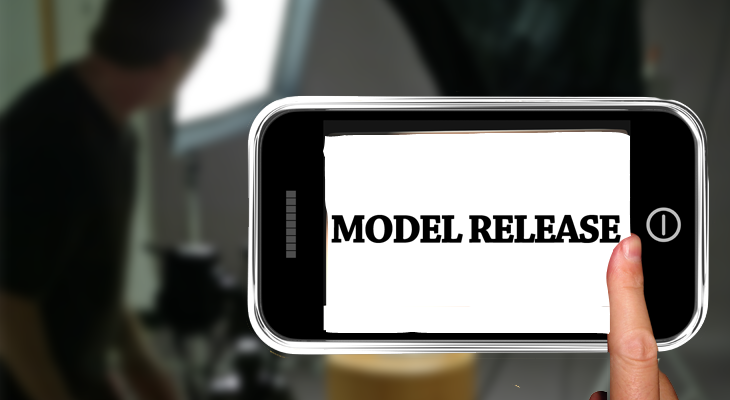 Model Release: There's an App for That
Model releases are an important legal tool for anyone who plans to use their photographs for commercial purposes. The legal contracts protect photographers from a variety of legal claims, such as invasion of privacy and defamation, by memorializing in writing the rights and obligations of the subject and the photographer.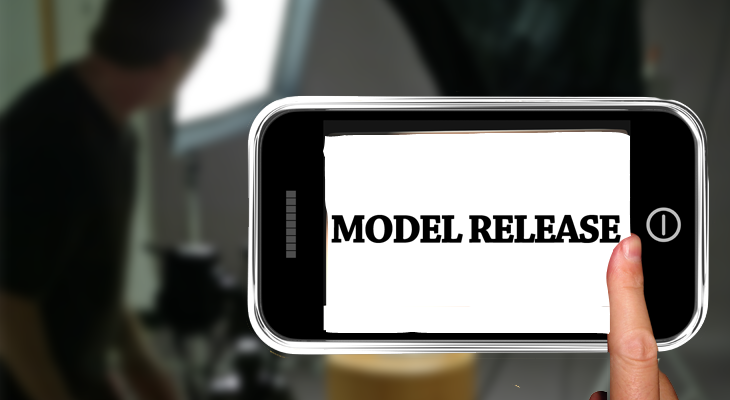 For photographers who don't want to carry around a stack of documents, "there's an app for that." In fact, there are several.
While mobile apps may not be sufficient when photographing professional models, they will certainly do the trick for street photographers and other professionals who shoot on the fly. For those who question whether an electronic contract can be binding, the answer is yes.
Under the Uniform Electronic Transactions Act of 1999, a contract "may not be denied legal effect solely because an electronic record was used in its formation." In other words, the format of the contract doesn't matter. To be enforceable, the agreement must contain all of the essential elements of a contract, offer, acceptance and consideration.
In addition, while signing your name on an iPhone screen with your pinky may not seem official, e-signatures are also legally binding. Under the Electronic Signatures in Global and International Commerce Act (ESGICA), e-signatures are viewed the same as their paper and ink counterparts.
While most of the model release apps on the market are paid, the American Society of Media Photographers (ASMP) now offers a free app. According to a press release, photographers can take a picture of the subject, customize the release to specify the intended use of the images, sign the release and email a PDF version to all of the necessary parties, which may include the agent, model, and client.
According to the reviews on Apple's iTunes store, photographers love the idea of the ASMP app, but its functionality may need some fine-tuning. So for now, photographers may want to shell out the money for the paid apps like Easy Release, Model Release Master, and Release Me, which generally get very good reviews.