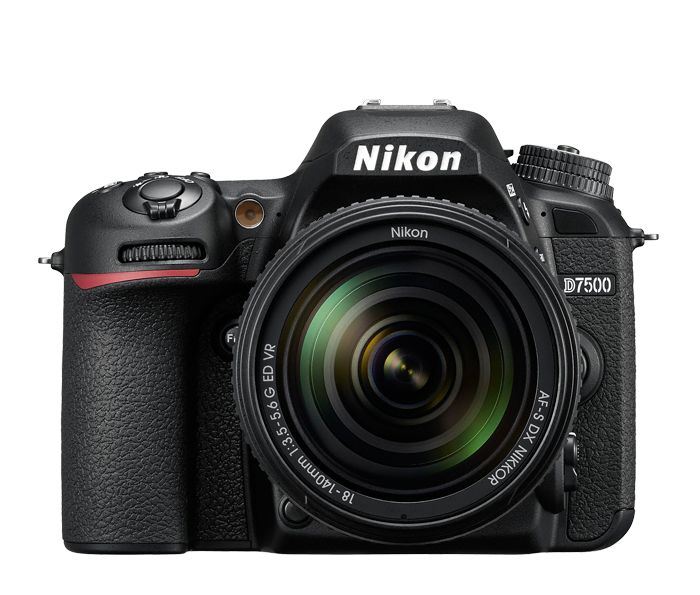 Nikon D7500: Bust or Buy?
Nikon users are currently debating the release of the new D7500. The successor to the popular D7200 offers several significant improvements, but leaves out some features many D7200 users have come to rely on.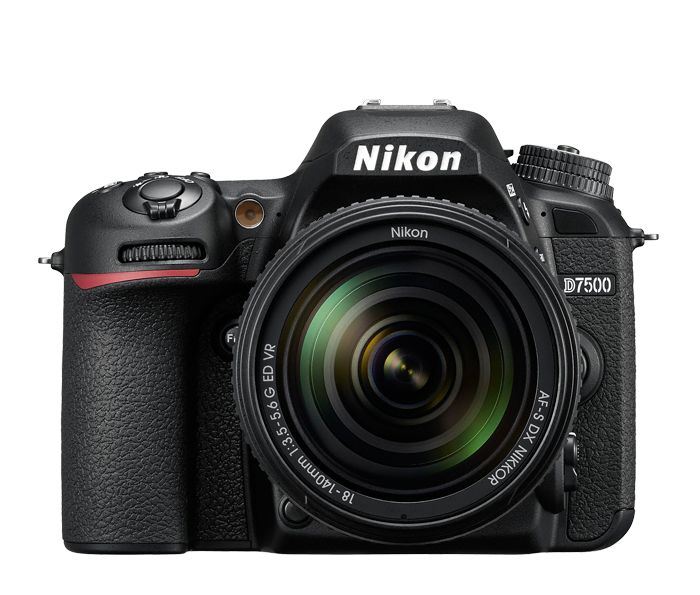 To start, the D7500 comes equipped with Nikon's Expeed 5 processor, which is 30 percent faster than the Expeed 4 processor in the D7200. The upgrade delivers up to 8 fps continuous shooting capability and improved buffer for shooting RAW (50 RAW frames). The D7500 also uses the same 180,000-pixel RGB sensor as the D500, offering 20.9 megapixels and no optical low-pass filter. The D7500 also borrows the 180K RGB Metering system, which is used in conjunction with the Advanced Scene Recognition System to help ensure balanced exposures.
The D7500 contains several additional new features, many of which Nikon borrowed from the flagship D500. They include:
Standard ISO range from 100 to 51,200 (expandable to ISO 1,640,000)
51-point AF system and group-area AF mode
Auto AF fine-tune in Live View mode
Auto ISO in Manual Mode
Auto Picture Control that automatically adjusts tone curve, color, sharpness and clarity
Time-lapse video capability
Active D lighting
Power Aperture Control
Zebra stripes in Live View mode
In-camera RAW batch processing
Tilting rear screen
Improved weather sealing
Bluetooth connectivity
Slimmer and lighter design with deeper grip
Despite these improvements, many photographers believe that Nikon missed the mark. The biggest gripe is that the D7500 does not include a dedicated AF joystick like the D500. Nikon also declined to add focus peaking to Live View mode, which can greatly improve manual focus.
Some critics of the D7500 go so far as to characterize it as a downgrade over its predecessor. Unlike the D7200, the D7500 only has a single SD slot, which is a deal breaker for some photographers. The new camera also does not come equipped with NFC connectivity, takes 60 fewer shots per battery charge, and its rear screen has lower resolution.
The Nikon D7500 is currently available for a suggested retail price of $1,249.95 for the body only configuration. If you want the camera equipped with the AF-S DX NIKKOR 18-140mm f/3.5-5.6G ED VR lens, the suggested retail price is $1,749.95. However, it is currently on sale on the Nikon website for $1,549.95.