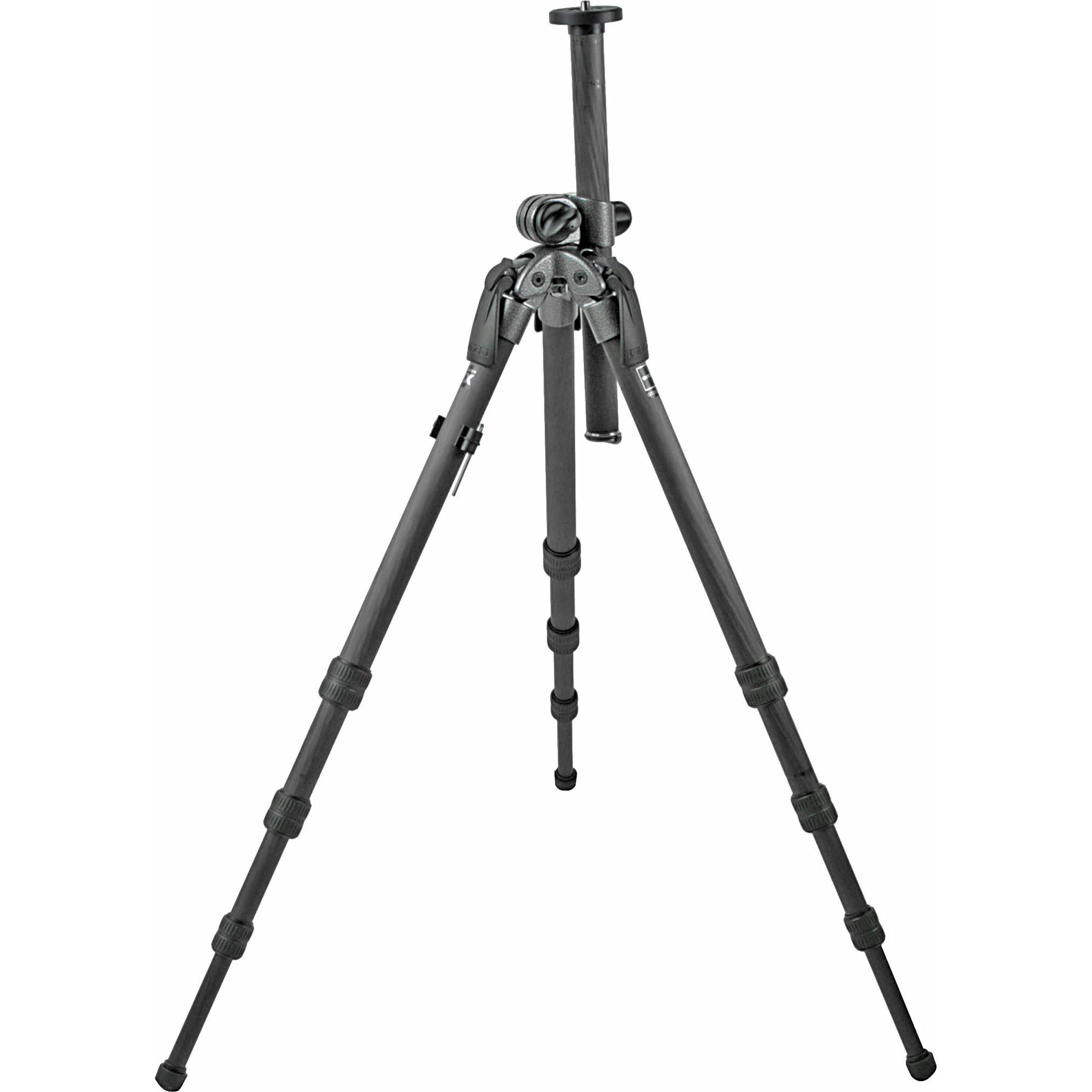 Gitzo Tripod is Expensive but Good
For some reason people never believe they should spend a lot of money on a tripod.  They buy one and then after a few uses they become frustrated and usually upgrade.  Or, sometimes the tripod they select is just too heavy to carry around so they never use it.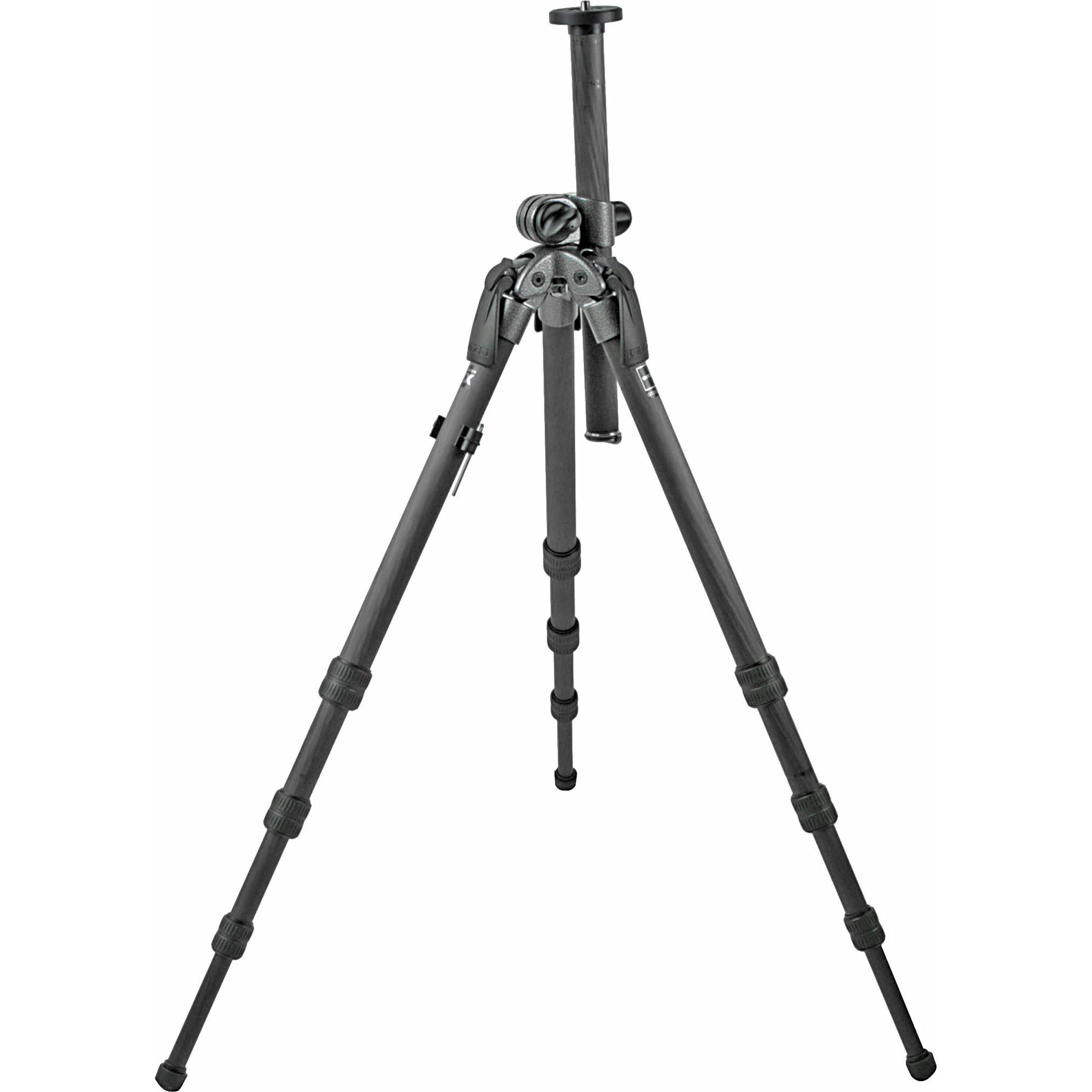 What is the best tripod?  As the saying goes, "the best tripod is the tripod that you always take with you."
The criteria for selecting a good tripod is that it is light enough to carry, will fit in your luggage without taking up too much space or weight so your spouse does not complain, is easy to set up and take down in the dark, and holds your camera steady even in the wind.
What is the Best Tripod?
The Gitzo GT2545T Series 2 Traveler Tripod checks all those boxes and more. First, it is extremely compact. Thanks to its reverse-folding legs, the tripod's folded length is only 17.5 inches. It also weighs just 2.1 to 3 pounds, depending on the configuration.
While some smaller tripods can be flimsy, the Gitzo GT2545T can support up to 26 pounds. The tripod is made of carbon fiber and offers excellent stability. The Carbon eXact tubes used on the latest model are stiffer than the previous version's Carbon 6X tube. The Gitzo GT2545T also features a new leg lock system, known as Traveler G-lock. According to Gitzo, "the space efficiency makes it possible to have taller tripods with compact folded lengths."
 Below are several key features:
Short column allows for faster switching to ground level position
Still and video tripod leg
Maximum working height of 60.8″
Short center column allows tripod to stand at just 8.7″ for macro or low-angle shooting
Shoulder strap allows photographers to easily switch from carrying to shooting.
The tripod features three rubber feet, which can be changed out with a variety of feet, such as steel spikes, to accommodate a range of shooting surfaces. The tripod also features internal O-rings, which prevent dust, water, and other substances from entering the locks.
The Gitzo GT2545T Series 2 Traveler Tripod retails for $869.99. It comes with a limited two-year warranty, which can be extended to seven years with registration.