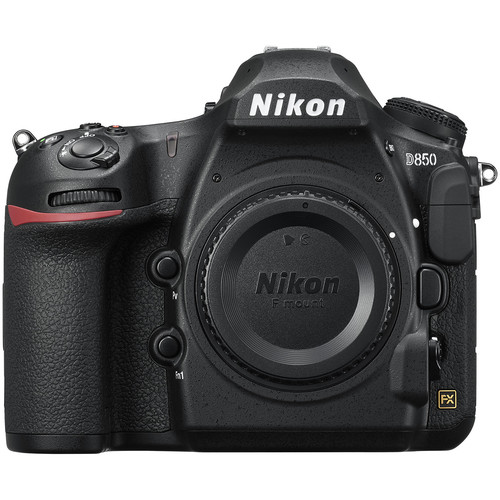 Nikon Wins Big at 2018 TIPA Awards
The Technical Image Press Association (TIPA) recently announced the winners of the annual TIPA WORLD AWARDS for the Best Imaging Products of 2018. When it comes to photography, Nikon won big. The Nikon D850 won for Best DSLR Professional, while the Nikon D7500 was awarded Best APS-C DSLR Expert. In addition, the Nikon AF-S Nikkor 180-400mm f/4E TC1.4Fl ED VR was named the Best Professional Lens.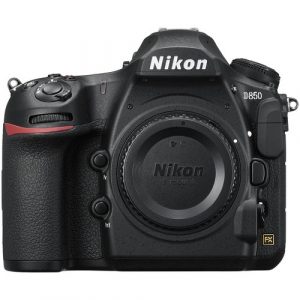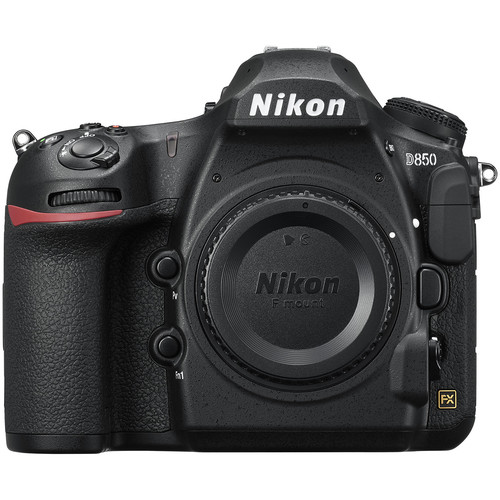 Along with cameras and lenses that cover every category, from entry level to professional, the TIPA WORLD AWARD winners included a wide range of products and services that span the imaging industry. Below are several notable winners:
Best DSLR Enthusiast: Canon EOS 200D
Best Full-Frame DSLR Expert: Canon EOS 6D Mark II
Best DSLR Standard Zoom Lens: SIGMA 24-70mm F2.8 DG OS HSM | Art
Best DSLR Wide Angle Zoom Lens: SIGMA 14-24mm F2.8 DG HSM | Art
Best DSLR Telephoto Zoom Lens: Tamron 70-210mm F/4 Di VC USD (Model A034)
Best Imaging Software: DxO PhotoLab
Best Camera Drone: DJI Mavic Air
Best Photo Innovation: Canon Speedlite 470EX-AI
Best Tripod: Vanguard Alta Pro 2+ 263CGHT
The winners were selected by the editors of 29 professional, amateur, and business publications in print and online, from Asia, Australia, Europe and North and South America. The TIPA nomination and voting process is significant.  After the main "trade show season" ends, stretching from late September through early February of the following year, nominations within categories are gathered by the TIPA Technical Committee. Equipment is tested and evaluated, and new categories, representing emerging imaging trends, are considered.
A list of finalists is compiled and sent to editors of the TIPA member publications from around the world, who then comment and make further suggestions about products that should be added to specific categories. After the information is gathered and analyzed, a list of finalists is chosen. Final votes are cast at a General Assembly of all member publications and the final winners are selected.
The grand awards ceremony and presentation will take place during photokina in Cologne, Germany on September 26, 2018.