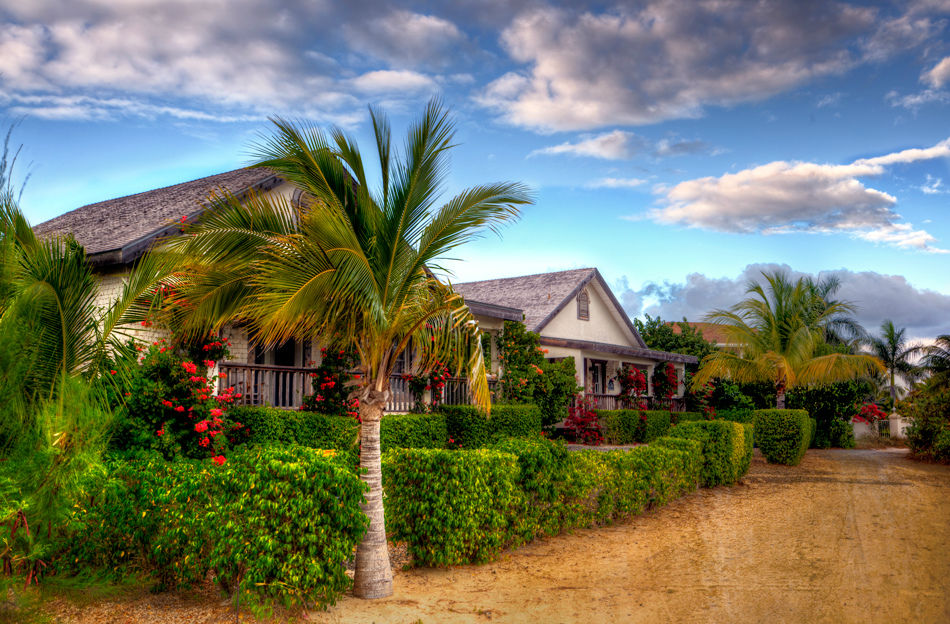 Photography Books For a Hot Summer Night
Photography Books For a Hot Summer Night
When it's just too hot outside to take pictures, take a good book to the pool or crank up the air conditioner and sit in your favorite easy chair and fine tune your photography skills with one of these great photography books. Here are my top three favorites for a hot summer day: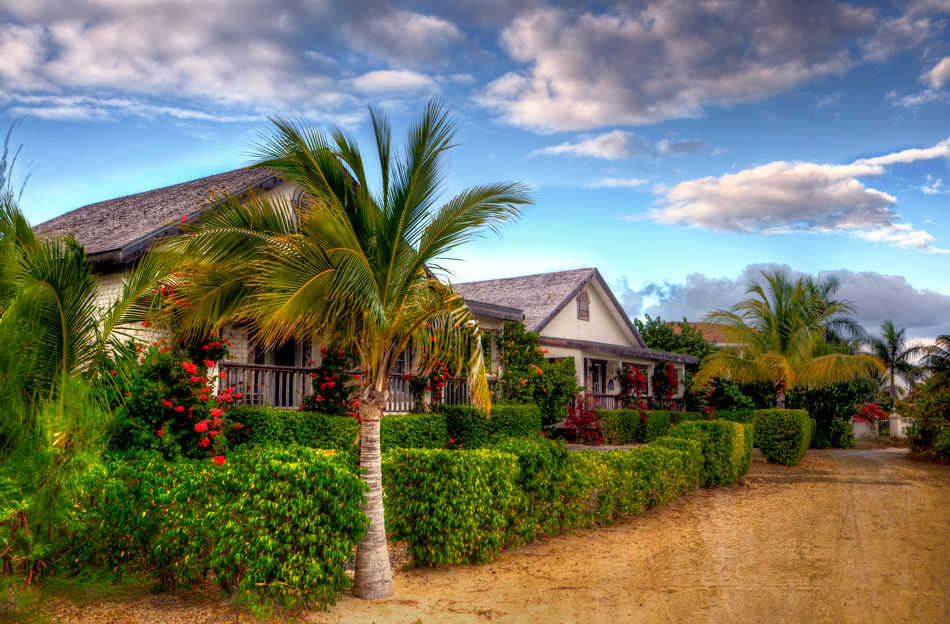 1. Understanding Exposure by Bryan Peterson
This is my all time favorite book about photography. The new 2013 edition makes this classic even better. Peterson has a gift for explaining important principals of good picture taking in a simple and enjoyable way. Forget the ven diagrams about the photographic triangle or the mathematical equations for flash exposure. Peterson's prose are clear and his pictures illustrate what he says in a way that etches the concept into your brain.
When I first read about the inverse square law, I thought that making really great pictures might be a bit above me. But when I read about it the way Bryan Peterson explained it, this concept that had confused me became clear. His friendly and informal writing style perfectly mimics his personality; he is a joy to meet if you ever have the chance.
2. The Digital Photography Book Collection by Scott Kelby
Kelby's complete collection includes four books, each of which gives succinct explanations and tips for taking high-quality, professional grade digital photos. Kelby, who is considered a pioneer of digital photography, does not hold back his "secret recipies." He lays everything out clearly with step-by-step tricks and actions to help everyone use the skills he has developed over a lifetime to make better pictures.
While it might seem that four books is a lot of reading, Kelby's good writing and clear, no-nonsense explanations make a fast summer read. If you are looking for straight talk and clear instruction from a master photographer, these are the books to get.
3. On-Camera Flash: Techniques for Digital Wedding and Portrait Photography by Neil van Niekerk
Notwithstanding the title, his book isn't just about wedding photography and portraits. It is about lighting and framing a picture in camera. It is about when and how to best use your flash in situations where you might not even think you should use a flash.
Neil van Niekerk's book is a classic. If your pictures just don't seem to have the look you see in the published work of other photographers, this book will help you.
There are excellent examples that demonstrate the good and not-so-good ways to use a flash indoors. The sections on exposure, metering, flash modes, sync speeds, bouncing flash, balancing color temperatures, and using flash in broad daylight are so well done that you will soon get out of your air conditioning and brave the heat of the summer to take pictures and try some new techniques.