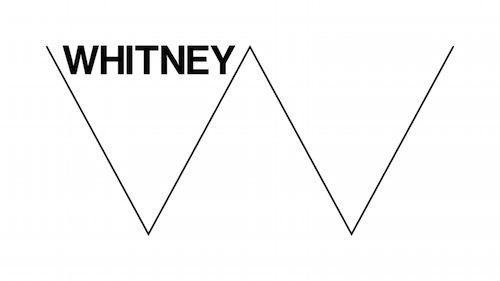 Protest Takes Center Stage at Whitney Museum
The Whitney Museum could not have foreseen how relevant its latest exhibit would be. An Incomplete History of Protest: Selections from the Whitney's Collection, 1940–2017 opened August 18, 2017.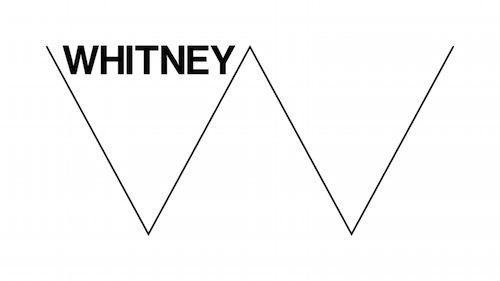 As the museum highlights on its website, "Since its founding in the early twentieth century, the Whitney has served as a forum for the most urgent art and ideas of the day, at times attracting protest itself." Most recently, a white artist's abstract painting of lynching victim Emmett Till sparked protests for being "an injustice to the black community." In 1970, the Ad Hoc Women Artists' Committee protested the museum every Sunday for four months, demanding that 50 percent of artists in the next biennial be female.
An Incomplete History of Protest examines how artists from the 1940s to the present have confronted the political and social issues of their time, using art as a form of activism, criticism, instruction, or inspiration. The exhibit is divided into several categories: Resistance and Refusal, Strike, Boycott, Advocate, Space and Predicaments, Stop the War, No Idle Gesture, Mourning and Militancy, Abuse of Power, and The Usable Past. Notable artists include Gordon Parks, Larry Clark and The Guerilla Girls.
"No exhibition can approximate the activism now happening in the streets and online, and no collection can account fully for the methodological, stylistic, and political diversity of artistic address," the Whitney acknowledges. "Instead, the exhibition offers a sequence of historical case studies focused on particular moments and themes—from questions of representation to the fight for civil rights—that remain relevant today. At the root of the exhibition is the belief that artists play a profound role in transforming their time and shaping the future." 
An Incomplete History of Protest: Selections from the Whitney's Collection, 1940–2017 is organized by David Breslin, DeMartini Family Curator and Director of the Collection; Jennie Goldstein, assistant curator; and Rujeko Hockley, assistant curator; with David Kiehl, curator emeritus; and Margaret Kross, curatorial assistant.