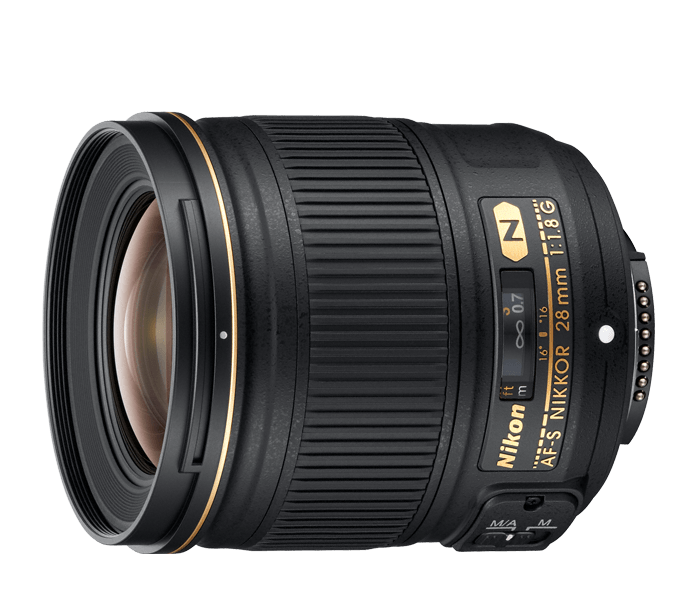 Nikon Releases AF-S NIKKOR 28mm f/1.4E ED
Nikon recently released its latest wide-angle lens. Like Nikon's prior Gold Ring Series lenses, the AF-S NIKKOR 28mm f/1.4E ED delivers excellent handling and performance. It is a bright and fast lens that delivers impeccable sharpness from f/1.4 all the way through to f/16.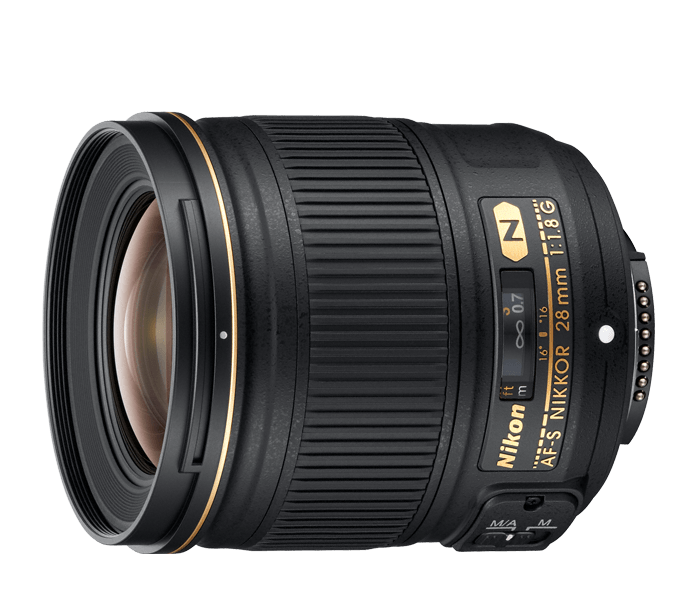 Nikon announced the new lens in June, alongside two other new wide-angle additions —the AF-S Fisheye NIKKOR 8-15mm f/3.5-4.5E ED and AF-P DX NIKKOR 10-20mm f/4.5-5.6G VR. "Whether a photographer is a novice learning the art of landscapes, an enthusiastic video creator or a working professional shooter, Nikon now makes the wide-angle perspective achievable for everyone," Kosuke Kawaura, Nikon's Director of Marketing and Planning, said in a press statement.
Equipped with a fast f/1.4 maximum aperture and nine blade rounded diaphragm, the AF-S NIKKOR 28mm f/1.4E ED delivers superb optical performance and particularly excels at shooting in low light situations, including portraits, landscapes, and architecture. Two ED glass elements and three Aspherical (AS) lens elements reduce chromatic aberration and color fringing for impressive sharpness and contrast.
The electromagnetic diaphragm mechanism delivers highly accurate electronic diaphragm or aperture blade control when using auto exposure during continuous shooting. However, because the aperture values are transmitted electronically, the lens is only fully compatible with later camera bodies.
The AF-S NIKKOR 28mm f/1.4E ED features a well-balanced and solidly constructed body made of lightweight magnesium alloy. It is also dust and water drop resistant sealing to withstand the elements, as well as a fluorine coating to resist dirt and smudges.
While it handles well, the lens is both heavy and large. It weighs 22.8 oz. (645 g) and measures 3.2 in. (83 mm) x 3.9 in. (100.5 mm). For some photographers, that may be a deal breaker. But for most, the heft is worth the excellent images it can produce.
The AF-S NIKKOR 28mm f/1.4E ED is also a significant investment, with a suggested retail price of $1,999.95.