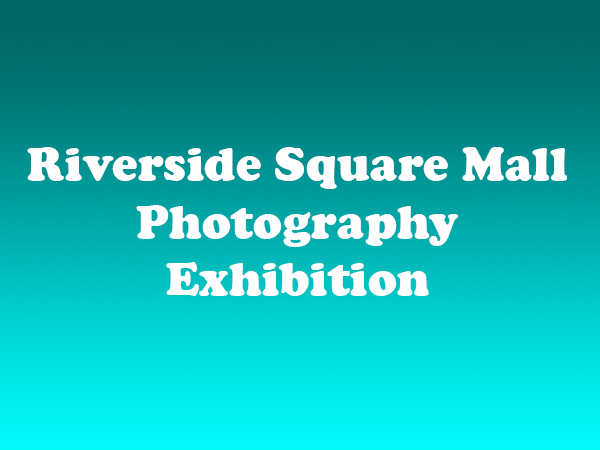 Riverside Square Mall Photography Exhibition
The Riverside Square Mall in Hackensack, New Jersey might seem like an unlikely location for an exhibition of contemporary photography, but the Riverside Gallery is hosting "Adventures in Photography (AIP)," a first rate exhibition featuring the work of local photographers.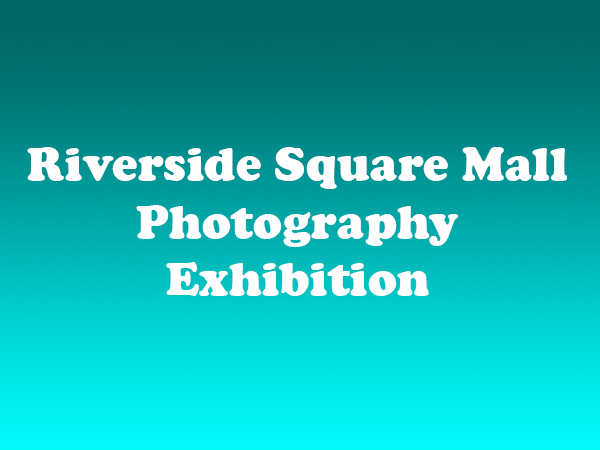 Two of my photographs are featured in the juried gallery show. "Mirror, Mirror on the Wall" features a goose curiously gazing at its own reflection, while "Lunar Landscape" captures the moon against a dark ocean backdrop. The Adventures in Photography Photo Salon Exhibitions Committee selected the photos based on scoring from three independent judges. The judging criteria included excellence in originality, creativeness and imagination.
The AIP exhibit is unique in that it is organized by photographers for photographers and is intended to help photographers of all levels showcase and sell their work. Adventures in Photography is a locally-based photography community. In addition to organizing field trips, workshops, and seminars, the group has recently begun hosting gallery shows and photo expeditions.
The latest exhibition is part of the Riverside Gallery's 2015 Affordable Art Collection Exhibition, which runs from December 1, 2015 through January 6, 2016. According to the gallery, "The show is specially planned and dedicated for the holiday season, with the heart to share gifts of exhibition to audiences."
The Riverside Square Mall photography show opened with a "Meet the Artist" event on Saturday, December 5, 2015. Many of the photographers whose work was selected were present and it was an excellent opportunity to meet them.
For those who can't make it to the Riverside Gallery, AIP is also participating in another photography exhibit at the Blue Hill Plaza in Pearl River, New Jersey. The exhibition at Blue Hill Plaza will be a mixed media exhibition featuring sculpture, paintings and photographs. The work of AIP photographers will be exhibited along with other outstanding and well-known artists. The Blue Hill Photo Exhibition runs through April 2016.