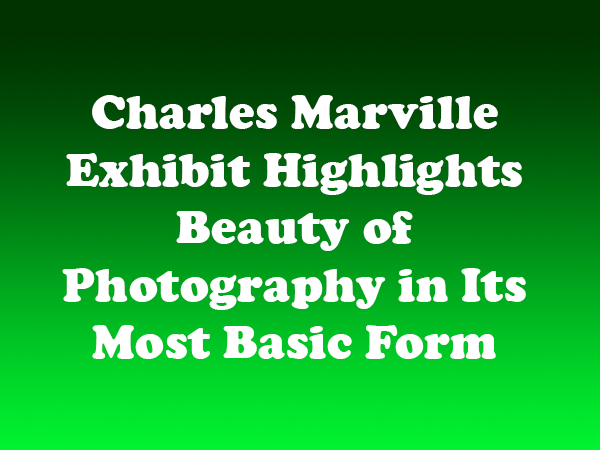 Charles Marville Exhibit Highlights Beauty of Photography in Its Most Basic Form
The Charles Marville exhibit at the Metropolitan Museum of Art highlights the beauty and artistry of photography in its most basic form. Marville was commissioned by the city of Paris to capture the streets, gardens, and architecture of his rapidly transforming native city. Charles Marville: Photographer of Paris features approximately 100 of his stunning and incredibly detailed photographs.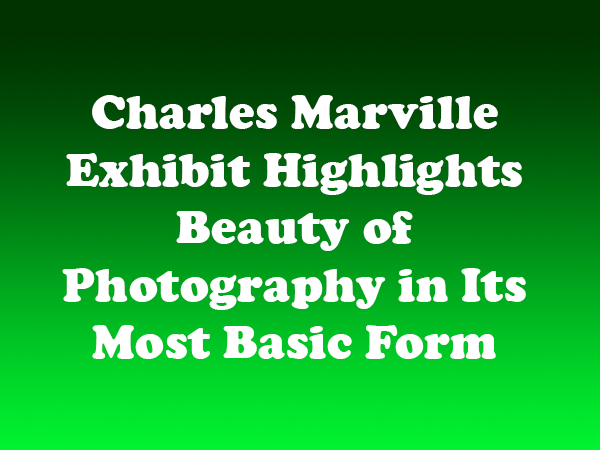 As highlighted by the New York Observer, "Marville was an incredible printer, producing true black-blacks and creamy eggshell whites and bringing seemingly infinite, informative depth to his scenes. You can count every brick on a city street and read the text of a long-gone newspaper."
We take so many things about photography for granted today with auto focus, auto exposure, and easy to use hand held cameras. Marville's pictures of Paris in the 19th Century reminded me how much technical skill was needed to take good pictures before the automated age.
Today, we can bracket photos automatically to account for the different exposure of the sky and the foreground. In Marville's time, often the sky would be overexposed and corrections needed to be made in the darkroom. In other cases, two negatives needed to be manually developed together to produce a scene with overall good exposure.
Marville's study of clouds, which was part of the exhibit, further illustrates just how difficult it was to capture the detail in clouds. With today's digital post processing and programs like Photomatix for HDR, we can do these things quite simply after the pictures are taken.
The exhibit also features a related installation celebrating the first one hundred years of photography in Paris. The collection of photos, which features architectural views, street scenes, and interiors, ends with the work of Andre Kertesz, who popularized the use of the Leica hand held camera for use in street photography.
The exhibit, which was curated by the National Gallery's Sarah Kennel, runs from January 29–May 4, 2014. Additional details can be found on the Met website.