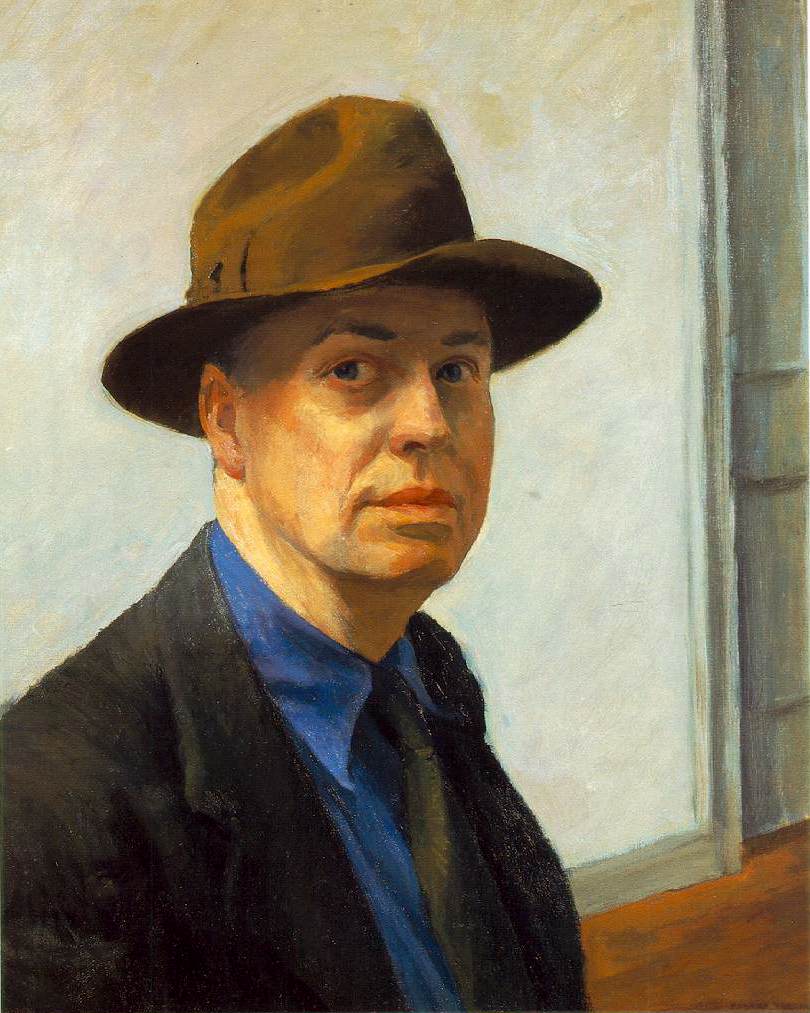 "Edward Hopper and Photography" at the Whitney Museum
What if Edward Hopper had used a camera rather than a paintbrush? A new exhibit at the Whitney Museum of American Art explores this exact question by pairing Hopper's paintings from the museum's permanent collection with the work of contemporary photographers.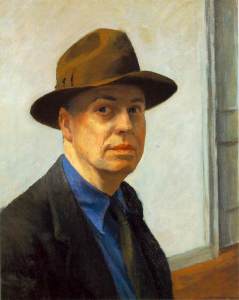 Edward Hopper, an American realist painter, is known for his use of light and shadow to create mood. While his paintings depict everyday American life in the 1920s through 1960s, they are anything but ordinary. Through the use of light, shapes, and angles, he conveys great beauty and deep emotion.
"Nighthawks," one of his most famous paintings, depicts customers sitting in a city diner late at night from the perspective of a passerby. The diner sits on a sharply angled street-corner and features bright man-made light, which starkly contrast the dim city streets around it. Critics argue that the paining is intended to portray the isolation of post-war America, although Hopper often cautioned viewers about reading too much into his work.
While he loved to play with shadows, not all of Hopper's works were dark. He was equally fascinated by sunlight and its effect on the objects it touched. "There is a sort of elation about sunlight on the upper part of a house," he once stated.
The photographs on display in "Edward Hopper and Photography" echo Hopper's style and form. As stated in the Whitney Museum's description of the exhibit, "The six photographers represented in this presentation, Gregory Crewdson, Philip-Lorca diCorcia, William Eggleston, Steve Fitch, Todd Hido, and Stephen Shore, record mundane subjects but endow their photographs with emotional poignancy and mystery similar to that in Hopper's art."
"Edward Hopper and Photography" opened at the Whitney Museum on July 17 and runs through October 19, 2014. Additional information can be found at museum's website at http://whitney.org.