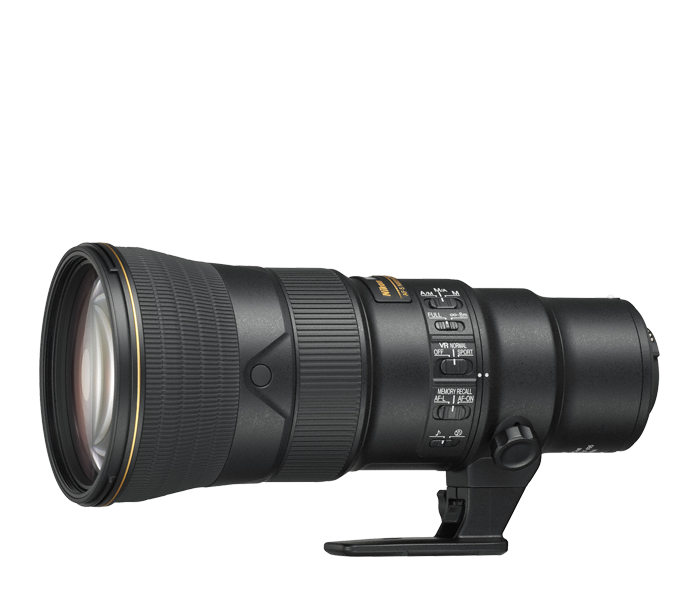 Nikon AF-S NIKKOR 500mm f/5.6E PF ED VR Lens Ready for Prime Time
Nikon released the latest Phase Fresnel lens with the new AF-S NIKKOR 500mm f/5.6E PF ED VR. The fixed focal length telephoto lens was highly-anticipated and has received great reviews thanks to its light and compact design.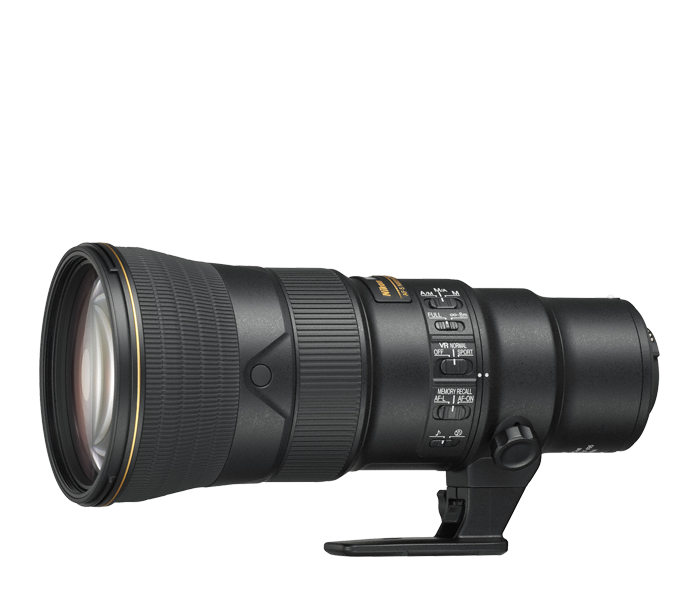 According to Nikon, its latest lens is "significantly smaller and lighter than comparable predecessors." Nikon further touts that the NIKKOR 500mm f/5.6E PF ED VR lens is "small and light enough to use hand-held in a wide variety of situations where a photographer must capture unpredictable and fast-moving subjects."
The key to the new design is the incorporation of a Phase Fresnel lens element. Featured in the AF-S NIKKOR 300mm f/4E PF ED VR, which was released in January 2015, the Phase Fresnel (PF) lens element developed by Nikon effectively compensates for chromatic aberration utilizing the photo diffraction phenomenon. As Nikon describes:
Light has characteristics as a waveform. When a waveform faces an obstacle, it attempts to go around and behind it, and this characteristic is referred to as diffraction. Diffraction causes chromatic dispersion in the reverse order of refraction.
Compared to most camera lenses, which use an optical system using the photorefractive phenomenon, the PF lens element is able to achieve a remarkably compact and lightweight body with fewer lens elements.
Nikon's latest lens is compatible with all Nikon FX-format DSLRs.
The lens has a diameter of 106mm and it is 237mm long.  It weighs roughly the same as the AF-S Nikkor 70-200mm f/2.8 E FL ED VR.  By comparison, the Nikkor 500mm f/4 E FL ED VR lens is 387 mm long and it is considerably heavier.
While Nikon had this lens in development, it also developed a new mirrorless camera.  The Nikon Z 7 and Z 6 were announced at the same time as this lens.  The mount adapter ETZ allows this lens to be used as part of the new mirrorless system.
Price is another big difference between the new phase fresnel Nikon 500 mm lens and it's older, larger brother.  The new 500mm lens is available for about $3600.  The price on the larger, f/4 can never be found much lower than $9,000.