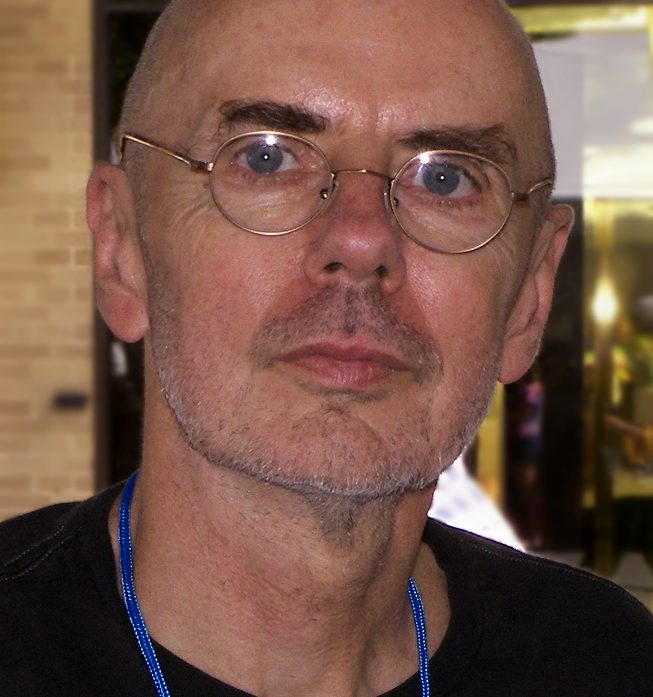 Don't Miss NYC Fall Art Shows: "Eugene Richards: The Run-On of Time"
With cooler temperatures and fewer tourists, fall is a great time to explore New York City's art scene. Starting September 27, 2018, the International Center of Photography (ICP) will be hosting the first museum retrospective dedicated to photographer Eugene Richards.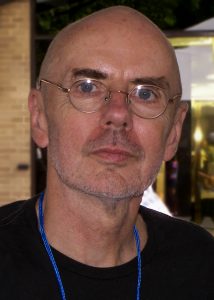 "Eugene Richards: The Run-On of Time" features 140 photographs and short films produced by Richards over his 50-year career. Part artist and part social activist, Richards' work has documented the strife of sharecroppers living in the Arkansas Delta (Few Comforts or Surprises: The Arkansas Delta,1973), the fast-paced drama of ER doctors on the front lines of inner-city violence (The Knife & Gun Club: Scenes From an Emergency Room, 1989), the realities of drug addiction in Brooklyn and North Philadelphia (Cocaine True, Cocaine Blue, 1994), and the physical and mental trauma suffered by Iraqi War veterans (War Is Personal, 2010).
"Eugene is the real deal, a true photojournalist who has spent his whole life documenting issues that don't often get the attention they should," said Mark Lubell, Executive Director of ICP. "We couldn't be happier to present Eugene Richards: The Run-On of Time and to provide a platform for Eugene and his powerful work in his hometown of New York City."
The exhibit was organized by the George Eastman Museum and The Nelson-Atkins Museum of Art. It is organized based on theme rather than a project. As described by the ICP, several of Richards' reoccurring themes include birth, death, family, and impacts of poverty and prejudice, as well as the mental and physical health of individuals and communities. Richards' work captures difficult subjects "with an impassioned honesty that can be challenging, lyrical, beautiful, and melancholy," ICP states.
As a documentarian, Richards was influenced by Robert Frank and W. Eugene Smith. However, his approach is more intimate. According to Richards, he is "very conscious of what it means to go into someone's house and take very private moments away in pictures. The responsibility of the photographer is to respect people while—and this is most important—utilizing all your skills to reveal something true about their lives and their humanity."
"Eugene Richards: The Run-On of Time" runs from September 27, 2018, through January 6, 2019. The ICP is located More information is available at https://www.icp.org/.