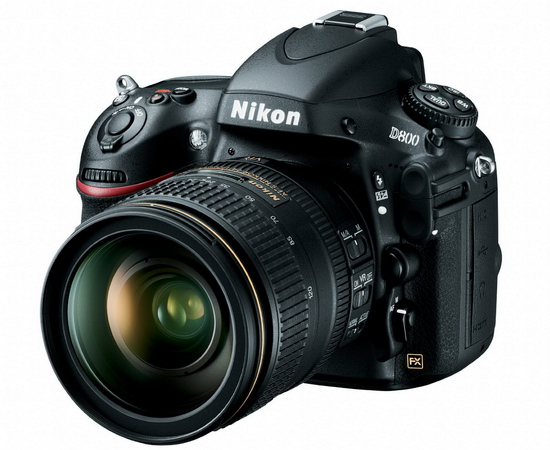 Should Photographers Upgrade to the Nikon D810?
Nikon claims that the D810 is the best Digital SLR it has ever released. Many of the early reviews agree. Are the changes in the D810 significant enough to upgrade if you already own the D800 or D800E?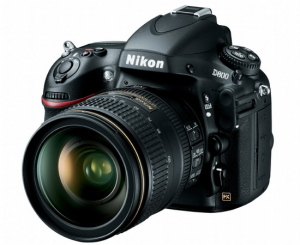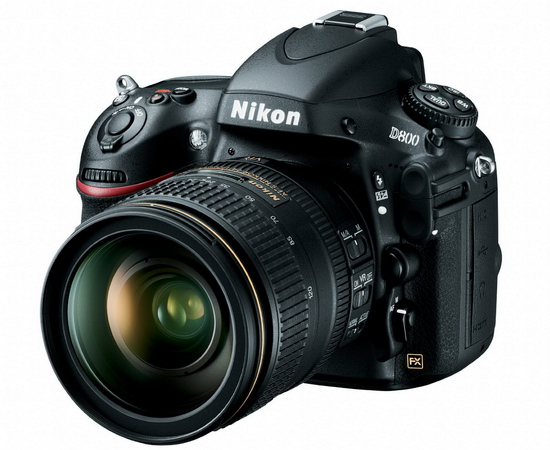 The D810 is an incredible camera, with a number of well thought out improvements over previous models. But, for most amateur photographers, the differences between the models do not justify the spread of about $1500 it might cost to sell the D800 and buy the D810.
Depending on your personal preferences or photography demands, there are a few features that may convince you to upgrade. (You can compare all of the specs for the D810, D800, and D800E on the Nikon website.)
Speed: The 810 delivers 5 fps at full resolution and in 5:4 crop mode, 6 fps in 1:2 crop mode, and 7 fps in DX-crop mode.
Sharpness: The camera features an Advanced Multi-CAM 3500FX AF sensor that uses 51 focus points, including 15 cross-type sensors.
Highlight weighted metering: The new feature is aimed solely at spot/stage lit scenes.
Expanded ISO range: The D810 delivers low noise images from ISO 64 to ISO 12,800.
Unlimited continuous shooting: The camera lets you shoot as long as your battery or memory card will allow, which is perfect for creating star trails.
Auto bracketing: The new model offers a 3-stop option, which is useful if you take a lot of HDR.
Video improvements: The 810 shoots 1080p at 60/50/30/25/24. The new camera also features zebra stripes and the ability to create time-lapse videos in-camera.
The bottom line — if you are a sharpness freak, take a lot of low light pictures, or frequently shoot in HDR, the D810 may be worth the investment. Otherwise, you are unlikely to notice any change in image quality. Stick with what you have and spend the $1,000 in a new lens.
Of course, for those who do not own the D800 or D800E, the D810 is the camera you were waiting for. Buy it!