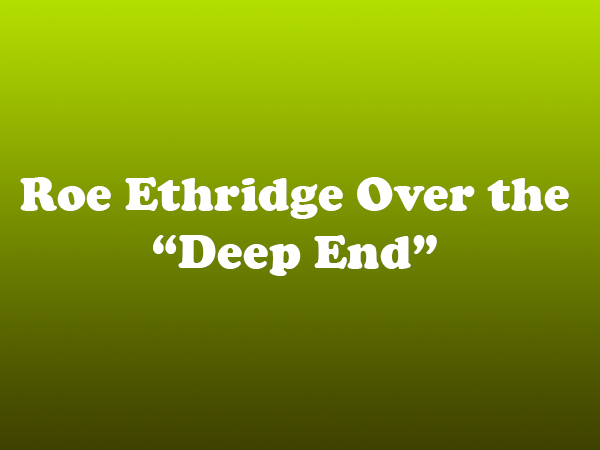 Roe Ethridge Over the "Deep End"
The most recent work of Roe Ethridge contains none of his photographs. Instead it contains a collection of photographic art and other work by new photographers from Yale University in an exhibit that Ethridge curated.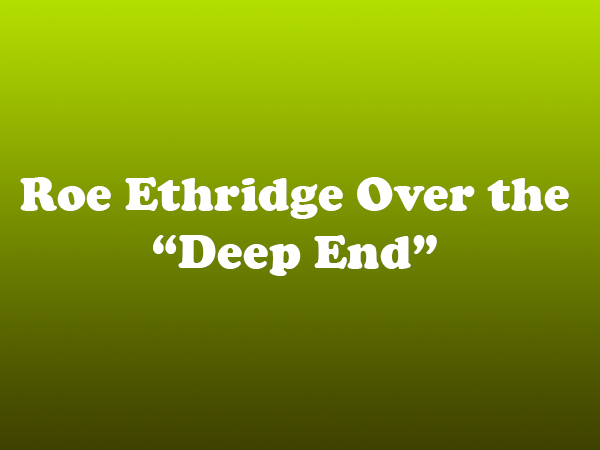 Curation as art was the theme of the Whitney Biennial this year. The selection of the work of several artists and its placement within the exhibit space create an artistic effect determined by the curator. Ethridge creates his own expression by using the work of new artists in DEEP END: Yale MFA Photography Thesis Exhibition, currently featured at the FLAG Art Foundation in New York City and showing until June 20, 2014.
DEEP END features photography from artists including Erin Desmond, Awol Erizku, Genevieve Gaignard, Hannah Hummel, Fumi Ishino, Casey McGonagle, Tyler Moore, Hannah Price, Billie Stultz, and Evan Whale. The artists are all students at the Yale University School of Art, where the exhibit premiered in May. It will next head to Diane Rosenstein Fine Art in Los Angeles, California.
Ethridge, whose art photography explores "the plastic nature of photography—how pictures can be easily replicated and recombined to create new visual experience", uses the work of these Yale photographers as an assemblage. As he does with his own photographic art, he works with the images presented in the exhibit to create something new while at the same time highlighting the expressive intent of the exhibited artist's work.
Roe Ethridge' s own work has been displayed at museums and galleries around the world, including the Museum of Modern Art in New York, London's Barbican Center, the Tate Modern in 2010, and Les Rencontres D 'Arles in France. In 2011, he was shortlisted for the Deutsche Börse Photography Prize.
If you want to check out the exhibition in New York City, you need to act quickly. It is only on view through June 20, 2014. The FLAG Art Foundation is located in the Chelsea Art Tower at 545 West 25th Street, 9th Floor. The galleries summer hours are Tuesday – Friday, 11am-5pm.