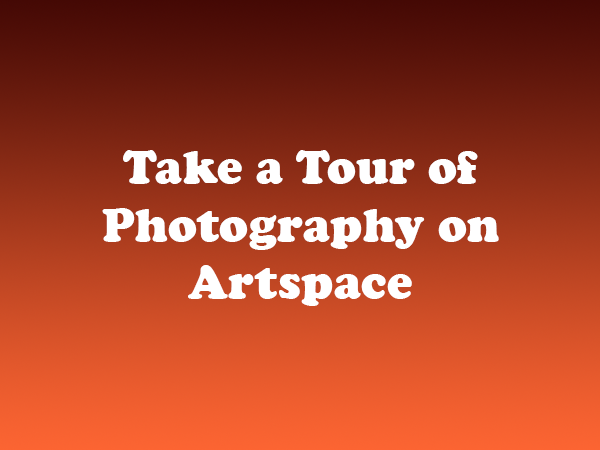 Take a Tour of Photography on Artspace
If you live far from the art Galleries of Chelsea in New York City and you are interested in collecting phototographs, take a look at Artspace, http://www.artspace.com/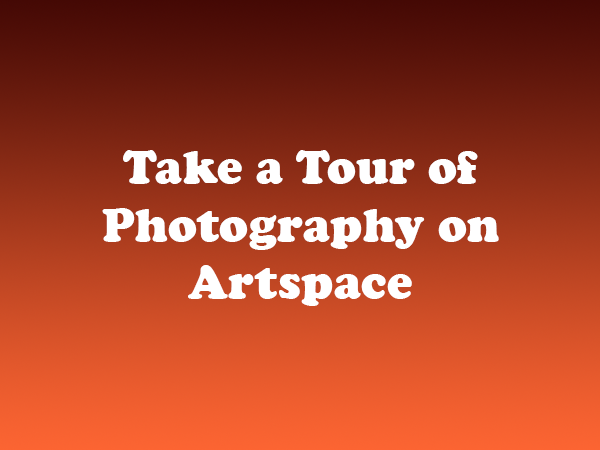 Artspace is a good place to find limited edition pieces and to learn about photography as art. ArtSpace provides buyers access to limited editions of artwork from museums, cultural centers, and galleries on a global scale, the likes of which cannot be purchased anywhere else. Collections range from the recently-included Marilyn Monroe suite of images to "the Grid," which is a series of visual structures in contemporary art. Photographers interested in international landscapes can also shop for works from nearly every country in the world, with some of the most popular being Chinese photography and works from Europe, India, and Pakistan.
If you are a lover of all things art, photography, sculpture, and paintings, ArtSpace may be a great comprehensive resource for you. Sometimes, tracking down a unique painting or photograph by your favorite artists can be challenging, particularly if you are unsure which galleries may display these works. ArtSpace provides a suite of artwork that can be purchased online and also serves as a tool for learning about auctions, museums, galleries, and art-related events.
More than just an online store, Artspace offers a magazine and information about artists, ideas about how to collect photographs, and the most recent news and show schedules that might be of interest to collectors.
One of the best features of the site is its inclusiveness of all types of buyers with varying incomes. To better detail the vast library of art available, pricing for works on the website range from below $500 to more than $1 million. You can narrow down your search to seek out works of art that fall within your price range. You can also sort by artist, collection, size, type of art, region and style.
Whether you are a seasoned art collector or one who is entering the market and unsure of where to start, ArtSpace has something for everyone.