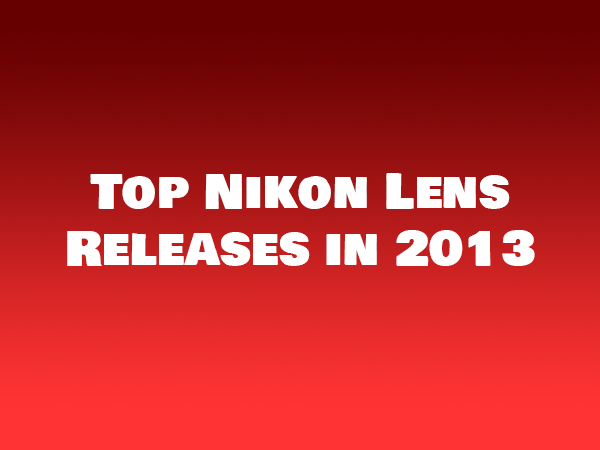 Top Nikon Lens Releases in 2013
Whether you want to take portraits or nature shots, Nikon is known for its superior camera lenses. The company added several new products to its repertoire in 2013, and they did not disappoint. Below are some of the top picks from the Nikkor line: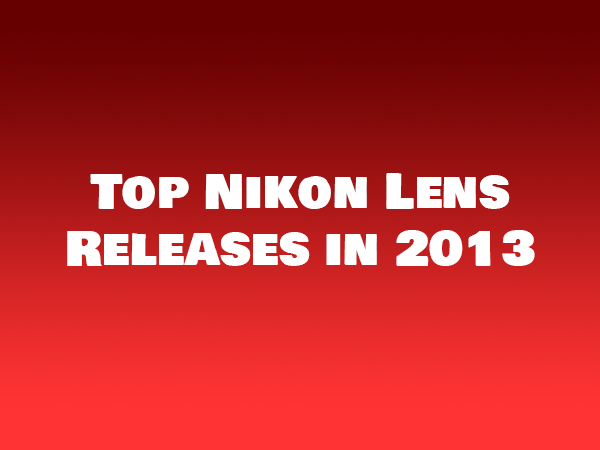 Wide-angle zoom lens: For landscape or architectural photography, it is essential to have a wide-angle lens. Weighing in at only 385g (13.6 oz), the Nikon AF-S Nikkor 18-35mm f/3.5-4.5G ED is a light and compact choice. The lens is also relatively affordable, selling for around $750. It is designed for use on Nikon's FX (full-frame) SLRs. Key features includes two extra low-dispersion (ED) and three aspherical elements as well as Silent Wave Motor for quiet operation. For a look at the lens in action, check out some of the sample images on the Nikon website.
Prime lens: There is nothing like a prime lens for sharpness and speed. Nikon introduced the AF-S Nikkor 58mm f/1.4G, which is one of the company's premier lenses. Intended for Nikon's full frame SLRs, the lens promises to deliver sharp, high-resolution images, even at the maximum aperture. Of course, the superior image quality will cost you. The lens sells for approximately $1,700. For those looking for a more basic, affordable lens with a throwback appearance, check out the retro Nikon AF-S Nikkor 50mm f/1.8G.
Telephoto zoom lens: Nikon's newest telephoto zoom lens is an update to a classic. The AF-S Nikkor 80-400mm F4.5-5.6 G ED VR updates the decade-old 80-400mm lens. New features include four ED elements, a "Super ED" element, and Nano-crystal coating, which is designed to reduce glare and ghosting. The new and improved vibration reduction minimizes camera shake by offering a shutter speed equivalent to 4.0 stops faster. You can also turn off the feature to conserve battery life. The price tag, however, is steep at almost $2,700.