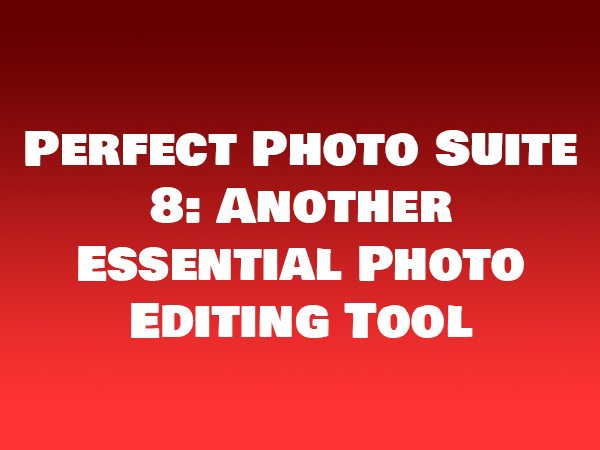 Perfect Photo Suite 8: Another Essential Photo Editing Tool
For photography enthusiasts black Friday was very bright. The Friday after Thanksgiving saw the launch of Perfect Photo Suite 8 out of Beta and ready to use.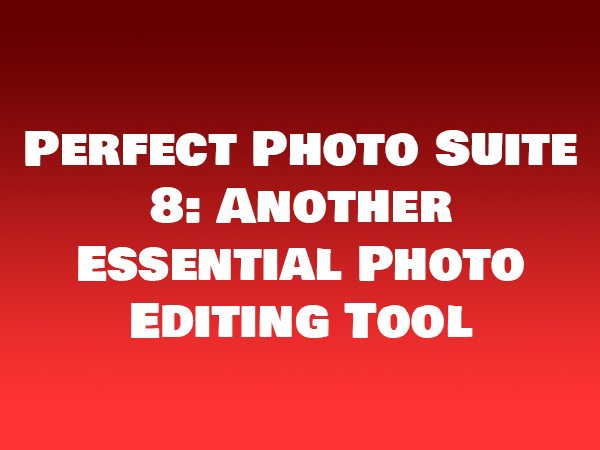 For most photographers with a basic knowledge of Photoshop, plug ins like this one, NIK or Topaz are excellent solutions that offer fast and effective editing for busy photographers For hobbyists who prefer to spend their time outside with a camera rather than inside behind a computer, these plug ins are essential.
The Perfect Photo Suite is a complete photo editing solution, which is designed to make your pictures look the best, whether you are a professional photographer or a casual enthusiast. It is available as a standalone application or as a plug-in for Photoshop, Lightroom, Aperture, and Photoshop Elements.
Last month, onOne Software Inc. released its latest version of the software, Perfect Photo Suite 8, which contains a host of new features and tools. Like its predecessors, the latest release does not disappoint. As the name suggests, Perfect Photo Suite 8 contains eight specific modules, all of which address a specific photo-editing task. They are: Effects, Enhance, B&W, Portrait, Mask, Layers, Resize, and Browse.
Below are a few of the new and improved features:
Perfect Enhance puts all your basic editing tools (brightness, contract, colorcast, etc.) all in one place.
Perfect Eraser removes objects with content-aware fill technology.
Perfect Batch engine applies presets to multiple images with a single click.
Perfect Portrait erases blemishes seamlessly.
Perfect Effects works better than ever with the new Perfect Brush and Gradient Tools.
The latest version also includes twice as many filters and a range of built-in presets.
As for cost, the Standard Edition is available for $79.95. For those who want to use Perfect Photo Suite 8 with Lightroom, Aperture, and Photoshop Elements, the plug-in version is available for $129.95. However, if you already own the prior version, upgrades are only $79.95.