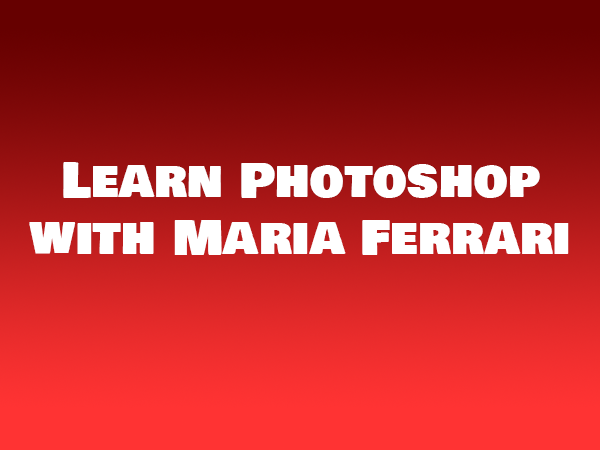 Learn Photoshop with Maria Ferrari
They ranged in age and profession, but all have a need and desire to understand this important but complex program and to pick up a few tricks and tips from a professional.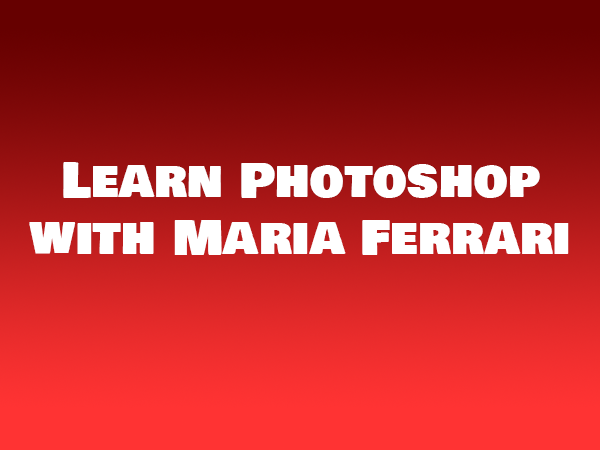 Maria Ferrari teaches Photoshop step by step by working with the program in real time on a big screen. She begins with setup and proceeds to the most commonly used features. Even though I thought I knew most of the features she covered in the first class, I left with new information that is now part of my Photoshop workflow.
There are more books and more online training for Photoshop than any other computer program, with the exception of Microsoft Office. However, for this program, there is no better way to learn it than to have someone take you by the hand and answer your questions as they come up.
Photoshop is one of a photographer's most useful tools and can help you manipulate, enhance and edit your images to accomplish your unique vision. The software has a great deal to offer, and mastering it can help photographers of all skill levels become more proficient in their craft and grow their talent.
Maria Ferrari's four-course, four week class presents everything a photographer needs to know in order to process an image non-destructively– manipulate the image while still protecting the integrity of the file. Each week focuses on a different feature or collection of features from Photoshop. By the end of the classes, students will have covered color management and corrections, curves and adjustment layers, masking, sharpening and filters.
Ferrari also instructs on implementing legal safeguards – such as copyrights – into your Photoshopped images. This can be particularly useful if you are considering or already in the business of selling your images.
The course only accepts 10 students at a time, so you'll be sure to get the attention and personalized instruction that you need, and assistance mastering the specific features in which you are most interested. Given the wide breadth of techniques that are covered over the four-week course, Ferrari charges a flat fee of $450 to students.
Ferrari has a number of openings in both September and October of this year. These courses fill up quickly, so if you are aiming to further enhance your photography skill and competence, her courses may offer a great complement to your existing knowledge base.