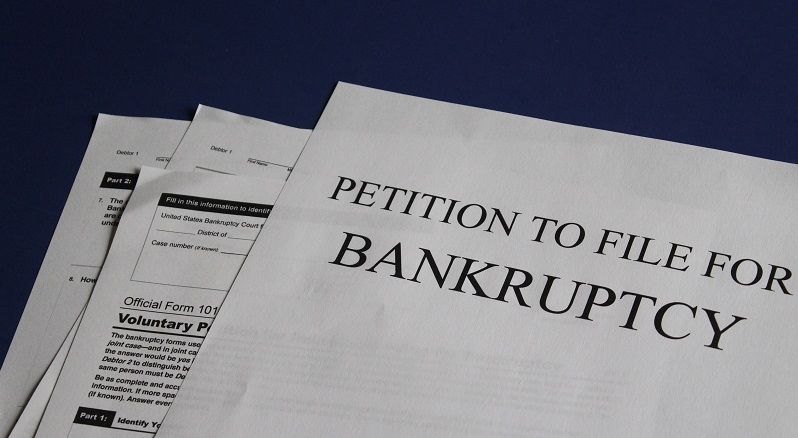 The Uncertain Future of DxO Labs and Nik Collection
For dedicated users of Nik Collection, the fate of the photo editing software is again uncertain. After purchasing Nik Collection from Google, DxO Labs recently announced that it has filed for Chapter 11 Bankruptcy.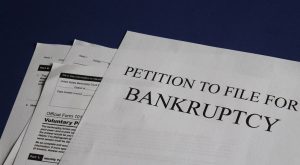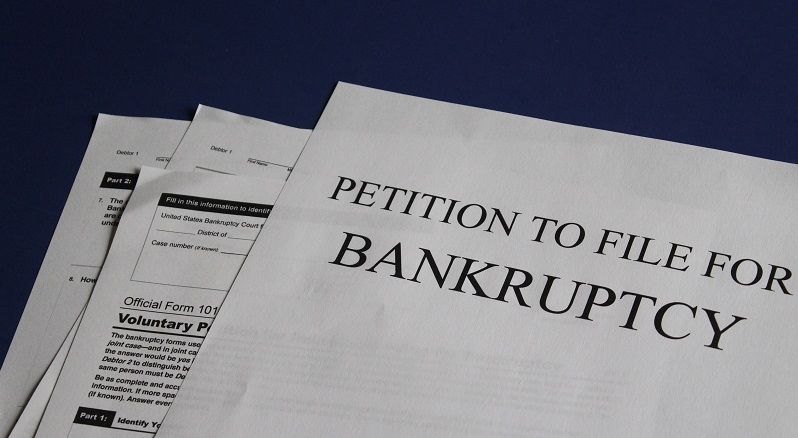 For those who aren't familiar with Nik Collection, it is popular among photographers for its easy-to-use editing tools. The Nik Collection includes seven desktop image editing plug-ins that are popular with both professional and amateur photographers. The software suite includes color-correcting, image sharpening, and retouching tools. Silver Efex Pro is a great app for creating stunning black and white images, while Analog Efex Pro allows users to add a vintage look to photographs without the need for old-school equipment.
Google acquired Nik Software in 2012. Prior to the acquisition, Nik Collection cost $500. Shortly after bringing Nik Software into the fold, Goggle dropped the price to $149. In March 2016, Google announced that the software would be freely available to download. However, it later confirmed that the company had no plans to update the Collection or add new features over time. In October 2017, DxO Labs bought Nik Collection with the goal of resuming development.
According to the French company, the purpose of the bankruptcy filing is to "restructure the business" and that it "will not affect our customers in any way." However, this isn't the first big shakeup. Late last year, DxOMark Image Labs announced that it had been spun-off from DxO Labs. DxO Labs created the DxO ONE smartphone camera attachment and develops editing software programs, including DxO PhotoLab, ViewPoint and FilmPack. Meanwhile, DxOMark Image Labs is devoted to testing and measuring cameras and lenses. The company offered the following explanation: 
In September, DxOMark Image Labs was spun off from DxO Labs. DxOMark Image Labs is now a privately-owned, independent company. As such, we continue to pursue the development and commercialization of image quality solutions and services that support our customers in designing the best-quality camera systems for a range of markets, including smartphones, DSC/DSLRs, drones, action cams, surveillance, and automotive.
According to DxO Labs, the bankruptcy will not disrupt its planned launch of a new version of Nik Collection. "Much awaited by the Nik software community, this first 'by DxO' version focuses on fixing bugs that up until now could disrupt the user experience, as well as on ensuring full compatibility with the latest Mac OS and PC platforms," the company stated.
DxO Labs also plans to release a new free update (version 1.2) of its DxO PhotoLab flagship image processing software in June. "[T]his latest version of DxO PhotoLab will include improved local correction features, and will add support for 7 cameras, including the Canon EOS 2000D and the Sony A7 III," DxO announced. "This release will also be an opportunity for us to reiterate our commitment to the 'perpetual license' model (as opposed to a subscription model) that allows our customers to update their products according to their needs, rather than in a constrained manner."